Southeast Asia Traditional Food
Asia is a starry tourism destination, for herein not only show you a carpet of contrasting cultures and landscapes, but also a spectacular itinerary of things to do and see in Asia. In Asia shore excursions, from the snowing mountains to diving with the colorful fishes, visitors enjoy it all. Better still, since you've tried cuisine here, particularly Southeast Asia food, your traveling definition is no longer about the diversity in culture, tradition or immerse in majestic landscapes. Not only the rich history or splendid places is the attraction of wherever in Asia, but special foods is also a major factor which urges tourists to come. The top enchanted Southeast Asia food we mention below must be in your pocket note when traveling.
Tom Yum, a Must-try Food in Thailand
Tom Yum is a scrumptious Thai dish made up of a simple recipe of many ingredients as fragrant spices and herbs, dipped into a hot and sour soup. It is sure that visitors from Asia cruise tours will love this flavorful soup dish because you can use it whenever you want no matter whether you're down with a cold or need something like a light meal. The soup dish can be made from some ingredients consisting of chicken, prawn, fish or plain water. Concerning which stock you use, Tom Yum is famous as a spicy food that you just able to eat every sip. Another thing to know about this dish, Tom Yum is filled with garlic, ginger, lemongrass, shallots, lime, coriander and basil leaves and more. Generally, that will be a pity if you don't try Tom Yum, a delicious Southeast Asia food.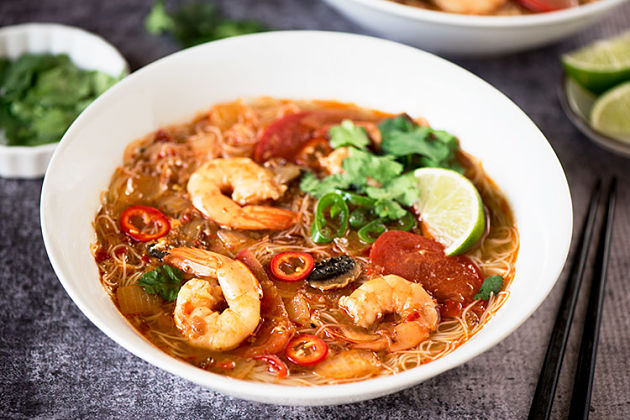 Rendang – The Popular Indonesian Food
When arriving in Indonesia, visitors will see that Rendang is quite popular here. Rendang is best known as a must try dish which is always in the highlight list of Southeast Asia Food. Although Rendang is often cooked with chicken, it would be more savory if in the beef version. The meat should be marinated with coconut milk, ginger, lemongrass, turmeric leaves, and shallot among others. After margination, the meat is ready on a pan and continuously churned til the meat tender. Tourists will fall in love with this flavorful dish, as the result of the slow cooking method allowing the meat to absorb all flavor of ingredients.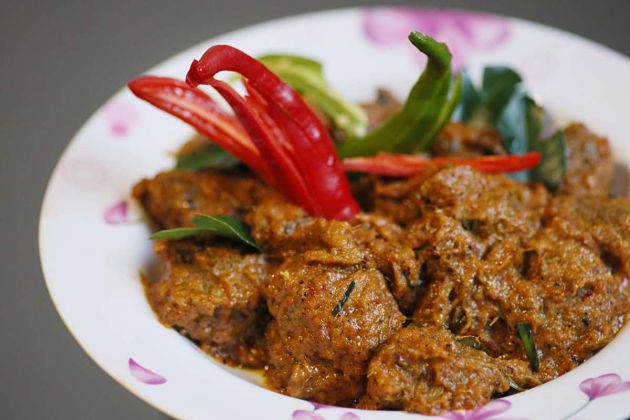 Pho – A Savory Dish in Vietnam
Pho is the most famous Vietnamese food visitors can easily find in your Vietnam shore excursions. It is quite common in Northern Vietnam, Pho is everywhere in the street or any restaurants at an affordable price. Sound like weird when saying that Pho can satisfy you even when you're sick or uncomfortable, but that is true. This delectable meal is made of fresh flat rice noodles, combined with a clean yummy broth concocted from oxtail or marrow bones. Right then, the broth is mixed with fragrant beef and a little herb like anise. Next, the waiter will bring you a bowl of fresh rice noodles dipped into the clean broth, and up to your flavor, you can add bean sprouts, basil, or a piece of lemon. If you are a vegetarian, don't worry because we have a special version for you, with a small difference that is not as rich as the meat-based of Pho.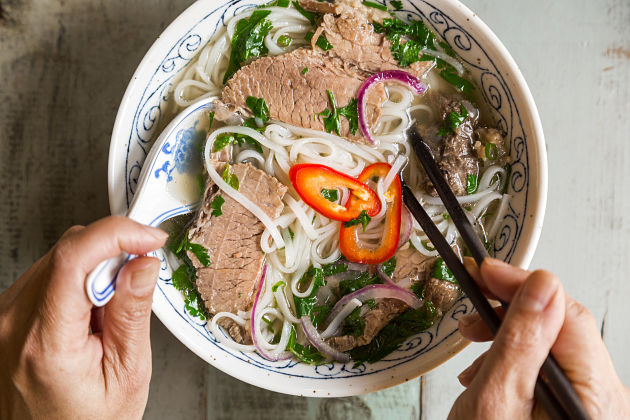 Southeast Asian Street Food
In each nation, we can find the different way the local eats, which reflect some aspects of tradition, customs. Here mention some suggestions about street food which create a unique eating culture in some countries in Southeast Asia.
Pad Kra Pao – the Stir-Fried Pork with Holy Basil, Thailand
It seems like a crime if you travel to Thailand but don't try Pad Kra Pao! For many officers and local people in Bangkok, this stir-fried pork with holy basil is considered as a staple food. Generally, tourists can easily find out the best versions of this dish in every street food vendors of Bangkok. During your Thailand shore excursions, you should try Pad Kra Pao, which is served with a side of the fried egg and steamed rice. Right then, visitors just mix the rice with meat and egg and travel to the taste heaven.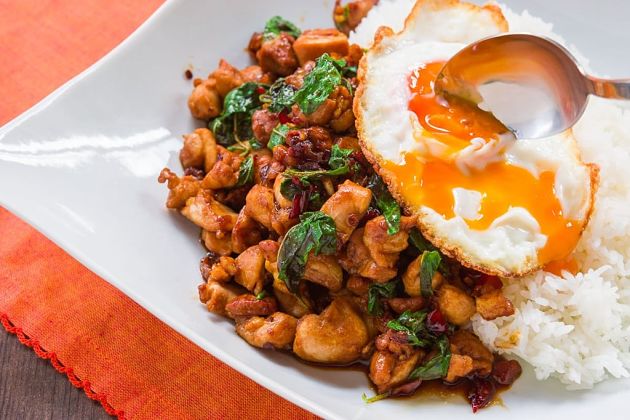 Sticky Rice (Xôi) – Vietnam
Vietnam is a country with the wet rice civilization, therefore the Vietnamese obviously know how to prepare rice in many ways. It is apparent to see the sticky rice abounds in the streets, it could be sweet or salty taste. In addition, there stand some kinds of sticky rice as the sticky corn rice (xôi ngô), which common in northern Vietnam with soft corn mixed with rice, the salty sticky rice comprised of rice, green onion, dried shrimp, and Chinese sausage stirred with oil. Besides that, rice in Vietnam is cooked and mixed with a lot of ingredients, which will surprise you when trying Southeast Asia foods.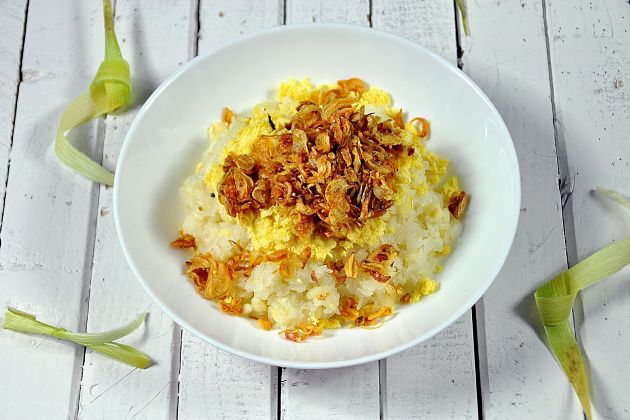 Green Tea Salad (Laphet Thohk) – Myanmar
Sit on a street side tea stall in Myanmar, visitors can find out that there are myriad of savory salads which can use with tea. Among these salads, the Laphet Thohk is more popular than others. Laphet Thohk salad is made with pickled tea leaves, tomatoes, peanuts, green chilies, lime juice, and some different sauces. As a result, it is a unique dish with special flavor as tangy, saucy mixture, spicy, which makes Myanmar's street food an impression to visitors when gazing out the Southeast Asia food.