Seoul, which is the largest metropolis and capital of South Korea with more than 10 million citizens, has a host of attractions that make a lasting impression on any cruise passengers from Seoul shore excursions. The city brings the harmonious combination of Korean cultural landmarks, modern technological marvels, fashionable shopping, fine dining and lively nightlife.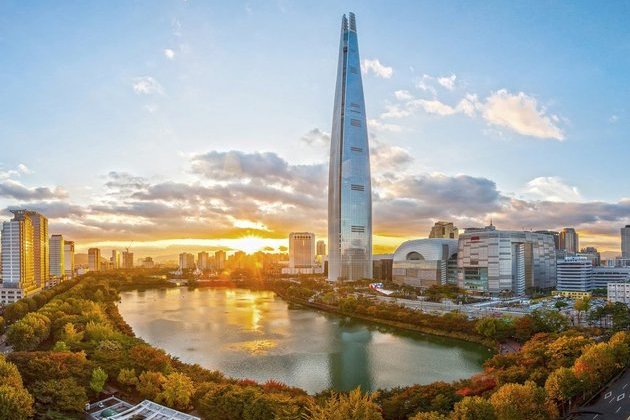 If you are keen on Korean historical monuments, Seoul is the ideal destination in Korea shore excursions which features medieval palaces, ancient walls, and reverential temples. One of Seoul's most renowned and most visited historical attractions is the Gyeongbukgung Palace. Located in central Seoul, the palace is very easy to get to. It is a stunning reminder of the Joseon Dynasty, with a large number of elements still intact from that time, despite the periods of wars and occupations. The highlights which bold Gyeongbukgung becoming the most famous of the five palaces are the Gyeonghoe-ru pavilion and Hyangwonjeong pond.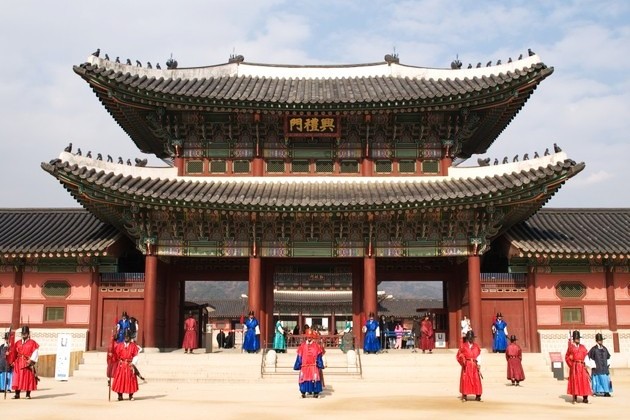 Another renowned place is Bukchon Hanok Village – the most beautiful historical district in the city where visitors can stroll through tiny streets and peer over the gabled walls to view old hanok (traditional Korean houses) of various shapes and sizes.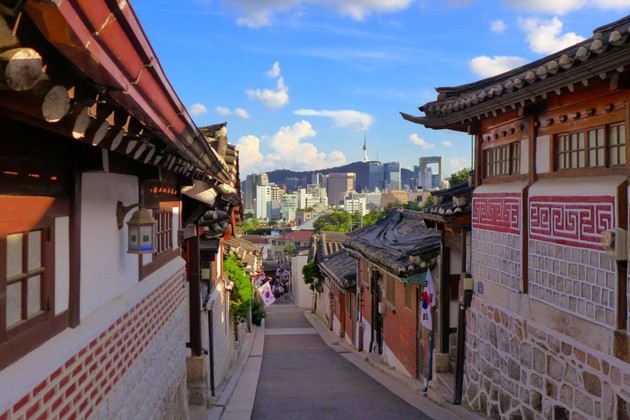 It is recommended that shopaholics traverse Myeongdong – Seoul 's busiest and most famous shopping district. It includes an incredible variety of stores, Korean restaurants, cafes, towering ice cream cones, and street vendors selling street food such as dried squid and clothing accessories. There's no better place to shop than Myeong-dong where you'll find everything from internationally-recognized name brands to unique items.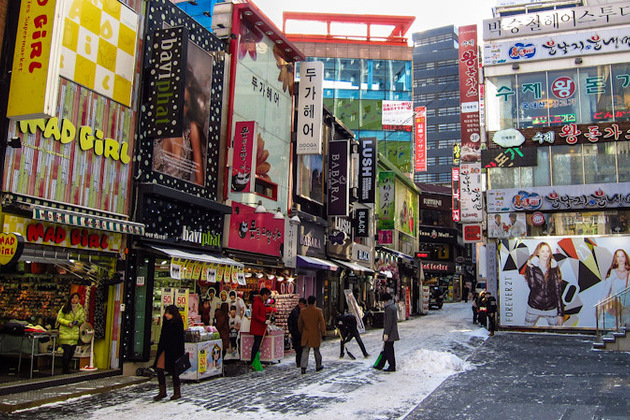 Not far from Myeongdong, it is Namsan Seoul Tower where you may admire the best view of the city from the highest point. For friends and lovers, take a pair of lockets here to the Locks of Love and renew your vows of loyalty, as all of Seoul looks on.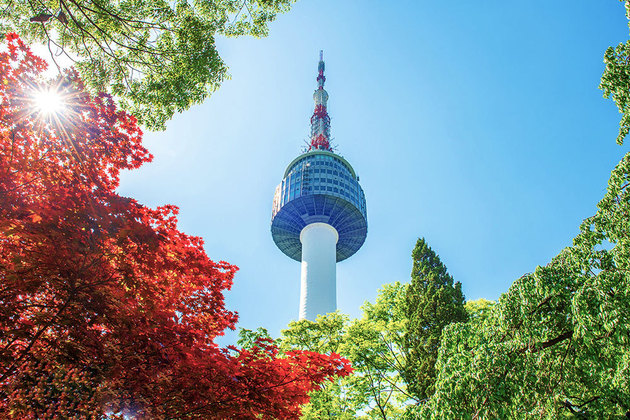 If you are a fan of Korean cuisine, particularly street food, just head to Gwangjang Market – the Seoul's largest food alley. There is a wide range of street stalls here whose specialties are the golden fried nokdu bindaetteok (mung-bean pancake) and bibimbap (mixed rice and barley topped with a selection of veggies). All these street stalls also serve many other scrumptious Korean foods.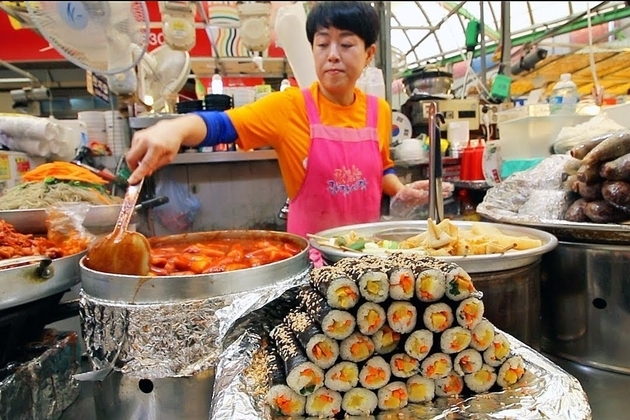 If you prefer a shore excursion, the Han River – one of Korea's largest rivers runs through the center of Seoul, will certainly bring you a great time. The cruises allow passengers to enjoy live performances and fine dining as they admire the scenery. Relax by enjoying the stunning view over Han River at night while sampling scrumptious cuisine with your family, honey, and friends. Various events are held throughout the year according to the features of seasons such as the flower cruise in spring and the migratory bird cruise in autumn.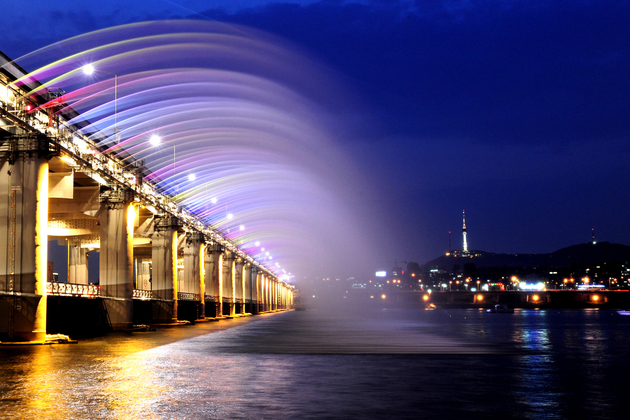 However the routes and connecting services are subject to the weather conditions, therefore, it is necessary to check Korean weather prior to your shore excursion to Seoul.