There is no more interesting than explore a country's culture. A visit to Brunei offers you a chance to experience the world of mighty mosque, explore theme park and indulge in spectacular polls and waterfalls. Join our half-day excursion of Brunei culture to reward yourself with best experience.
Tour highlights:
Take in views of some of the giant mosque namely Jame Asr Hassanil Bolkiah Mosque & Omar Saiffuddien Mosque
Explore the world-known Royal Regalia museum where you can also visit royal regalia, royal chariot as well as the Sultan jewel-encrusted crowns
Have a cruise to amazing water village
Start your excursion with a visit to magnificent mosque Jame Asr Hassanil Bolkiah Mosque & Omar Saiffuddien Mosque. Featured as a 29-golden-dome mosque, you will have a chance to view its stunning interior and marvel at its wonderful architecture.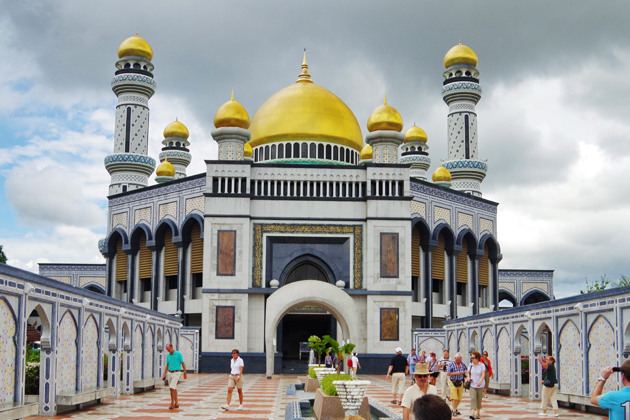 Then, travel further to the Royal Regalia Museum, a beautiful building being home to relics as well as monuments. Also, the museum displays a huge collection of exhibits that disclose the education, marriage, travel, and rule of the contemporary Bruneian head of state.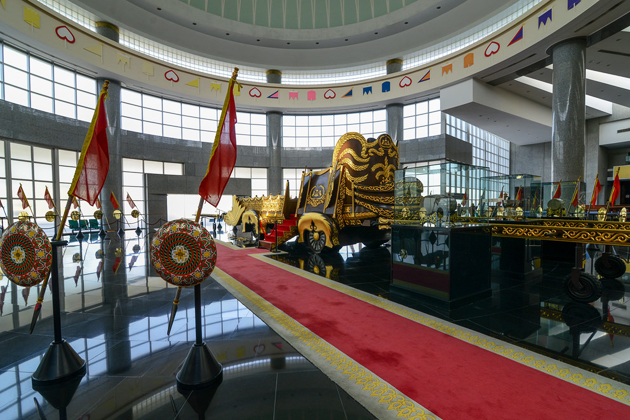 The final stop would be a fun cruise to the tranquil water village. Here you could join daily lives of local people with numerous clinics, shops, and mosques. Tour ends.