Discover the capital Bandar Seri Begawan in only half-day by this Brunei shore excursions. Take a boat tour to visit Kampong Ayer Watervillage and Pulau Ranggu Island Mangrove. On the mainland, enjoy your time to explore the city through historical and religious sites.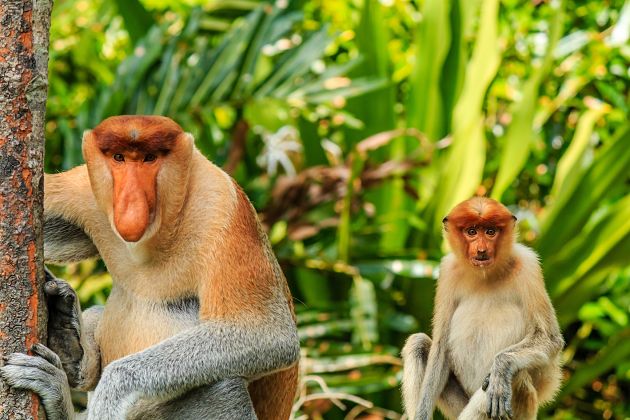 Welcomed by private guide and driver at the port and hop on a scenic drive passing through Legislative Council Building. Stop at portview Jetty where you start your boat tour to Kampong Ayer river watervillage, a series of colorful villages built on stilts over water that are connected by wooden walkways, and visit a local home for refreshments with cakes and tea.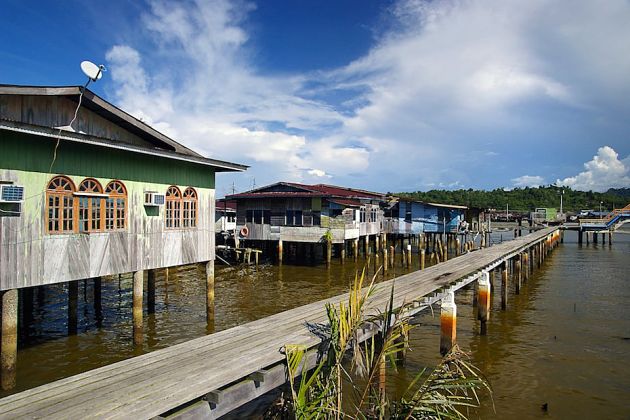 After that, head to mangrove forests of Pulau Ranggu Island home to the biodiversity with rare animal species such as mudskippers and river otters. Many bird species can be seen including white egrets, night herons, and colorful kingfishers. The stars of the mangrove are proboscis monkeys who are endemic to the jungles of Borneo and never go so far from the island's rivers, coastal mangroves, and swamps.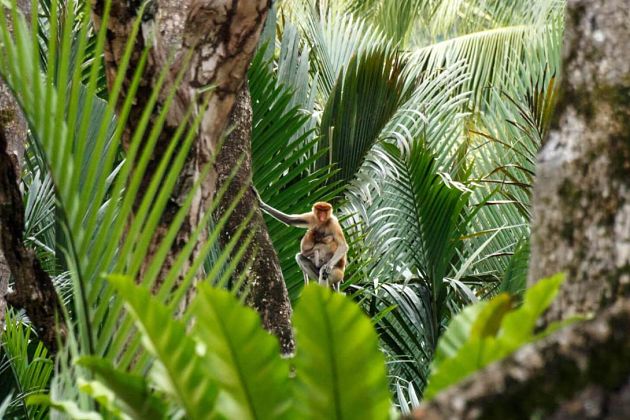 After passing through Sultan Omar Ali Saifuddin Mosque, visit the Royal Regalia Museum exhibiting tons of luxurious gifts and affluent national treasures, especially the Brunei's Crown Jewels. Unfortunately, no picture can be taken inside the museum display area. Continue your trip by sequentially stop at Jame Asr Hassanil Bolkiah Mosque, Istana Nurul Iman – the palace of Brunei Sultan, and Diamond Arch at the entrance of Jerudong Park. Make sure that your camera is ready to capture stunning photos of these splendid structures. The trip ends with a drive back to port for your next departure.