Sample an unusual way to experience Brunei by this one day Brunei shore excursion taking a boat to Kampong Ayer Watervillage and Pulau Ranggu Island Mangrove River Safari. Leaving the river behind to visit the city's highlights including Jame Asr Hassanil Bolkiah Mosque and Royal Regalia Museum.
Meet your guide and driver at the port who will transfer you to portview Jetty, hop on a boat for Kampong Ayer watervillage river crossing. Living floating on the river are thousands of villagers with restaurants, schools, and shops built on stilts over water that are connected by wooden walkways with a more traditional lifestyle while having to face with modernity day by day. Arrive at a local home and be welcomed with light refreshments such as cakes and tea.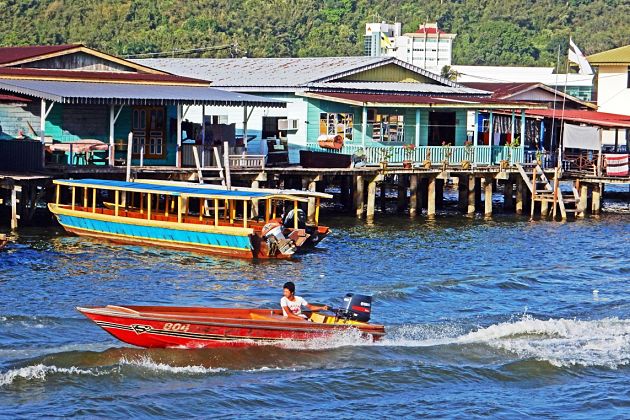 Next, hop on Mangrove River Safari Cruise to visit the mangrove forest where is home to the marine wildlife enriched with the mudskipper, river otters, and dozens of bird species such as white egrets, night herons, and kingfishers. If you are lucky, meet the proboscis monkey who can only found in Borneo. Observe the shy monkeys resting on the branches of mangrove vines, palms, and trees.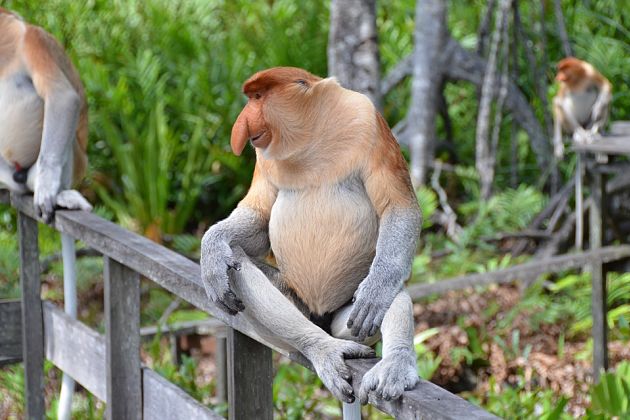 Drive pass Sultan Omar Ali Saifuddin Mosque with an amazing appearance before having lunch at a local restaurant. Photo stop for 15 minutes at Istana Nurul Iman, Brunei Royal Palace. Head to Jame Asr Hassanil Bolkiah Mosque, the largest and also one of the most popular mosques in Brunei. With 29 golden domes, the prayer rooms inside can contain up to 4500 worshippers. In case the mosque is closed because of events, tourists will visit a local open-air market.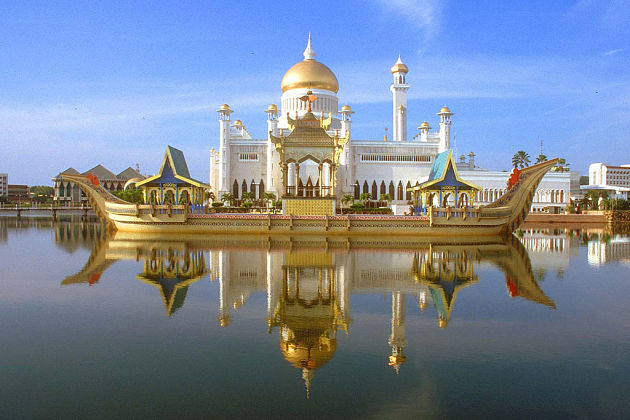 Then, visit Royal Regalia Museum, home to Brunei's Crown Jewels and plenty of priceless ancient items revealing the history and development of the country. On the drive back to port, pass through Legislative Council Building and Prime Ministers Office. Trip ends.