Cham Island or Cu Lao Cham is a must-visit destination that should not be missed on anyone's list when traveling to Hoi An. Located 18 km offshore from Hoi An, Cham island, consisting of 8 small islands, is home to about 3,000 inhabitants, splendid beaches, turquoise waters, and delicious seafood.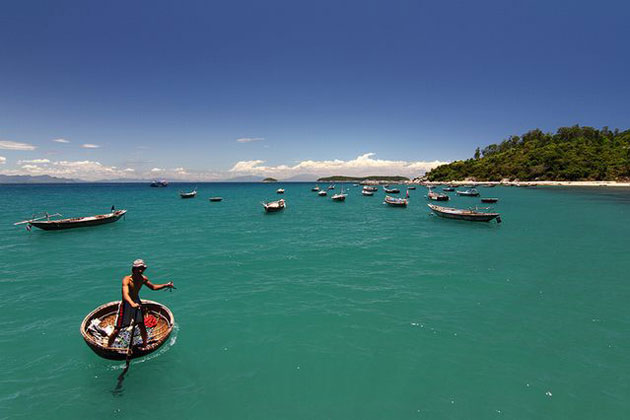 The islands are characterized by quiet, protected white sand and rocky beaches. What appeals to tourists in Cham Island is its impressive variety of leisure activities in a picturesque and pristine setting. Traditional forms of recreation range from swimming on crystal-clear beaches, sunbathing on long-stretching white-sandy coast to exploring the forest. For those who are keen on aquatic life exploration activities, there are available facilities for water sports such as: swimming, water skiing, paragliding, kayaking, kite flying, boat racing and scuba diving. This world of aquatic animals is a wealth of marine algae, sea grass, sea creatures and especially coral reefs. Tourists are expected to immerse in a beautiful marine world with a host of colorful fishes, lobsters, mollusks under the clear water-surface.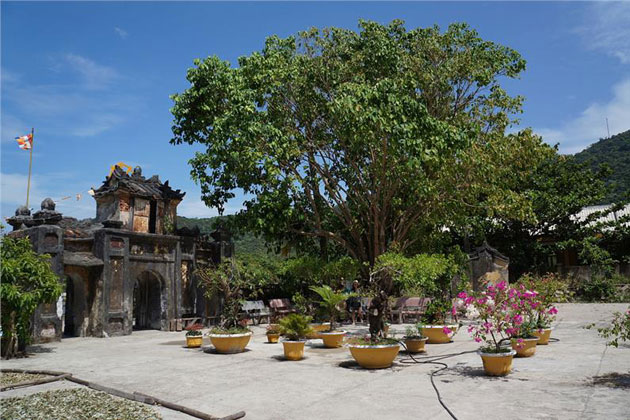 Yen Island and Bai Chong Beach are also ideal destinations on this island. For those who are interested in the cool and turquoise water, Bai Xep, Bai Ong, and Bai Lang beaches are the optimal choices. If you have much time to visit Cham Island, it is worth catching a glimpse into Cu Lao Cham Museum, Nest plantation, Ancient Well, Hai Tang Pagoda; then discover Xom Cam, Bai Lang Beach, and next come back Hoi An.