Life onboard is interestingly full of unexpected crazy things, especially at night. When the sun goes down and darkness cover all over the place, music is played and lights are lit up. On these luxury cruise ships, the night is the time of wining, dining, dancing, and dozens of other wonderful experiences awaiting. Lost in the Broadway vibe in supersonic theater, soak in space of live music in crowded bars, and watch blockbuster movies on deck under thousands of stars. There are various ways to enjoy nightlife onboard. Check out these below activities to do on your cruise at night recommended by Asia Shore Excursions' experts.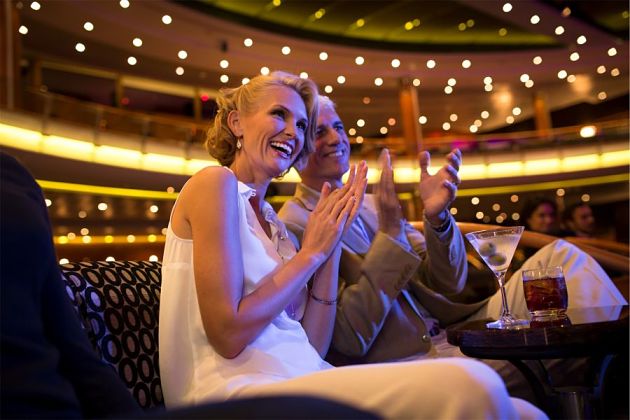 Enjoy Music Party
Every ship even small or big scale has bars, clubs, lounges, or music halls which playing different kinds of music. You can easily find the suitable one that offers your favorite kind, especially depending on your age. Most musicians play classic, standard, and contemporary hits. Moreover, many big cruise lines have their bands playing on ships such as dance bands, acapella groups, rock bands, famous singers, and even storytellers.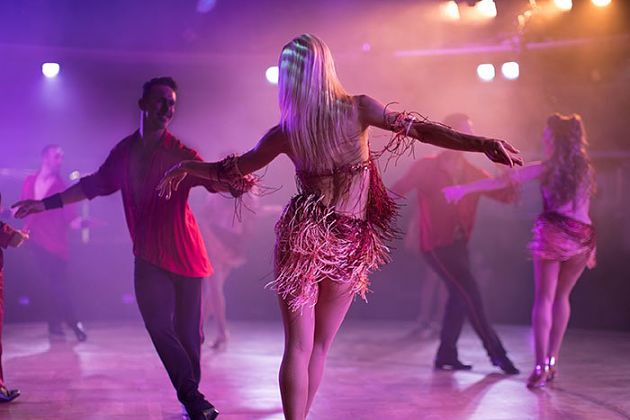 Have Fun in Casinos
Casino onboard is a kind of recreation instead of being a kind of gambling. Enjoy a few hours find your luck on gaming tables such as blackjack, craps, roulette, poker, and so on. If you are a newbie, don't worry. On big cruise lines like Silversea offer a training session to learn about the game's concept. Besides, staffs or even other cruisers onboard are always willing to help when you need. However, depending the international law forces cruise lines to close all the casinos when ships docking at the port. Don't wait too much time on gambling. Step out of the cabin and experience the real world moving around you!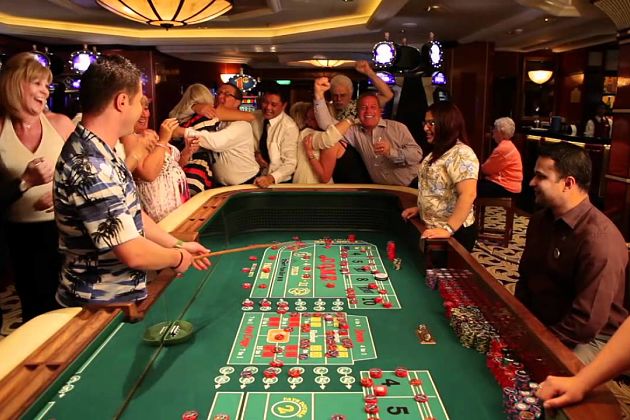 Broadway Shows in Giant-Sized Theater
Most luxury ships have huge theater onboard which focus on cabaret-style with jazz music, comedians, hypnotists, and famous medleys performed in Broadway classical style. Some performances remind about the heyday of Hollywood, extremely fantastic and look like Gatsby party in real life. In particular, Crystal cruise lines offer magic shows which impress both adults and children. The crew show is also one of the most interesting experiences onboard that you will be shocked at how talent cruise crew and officers are.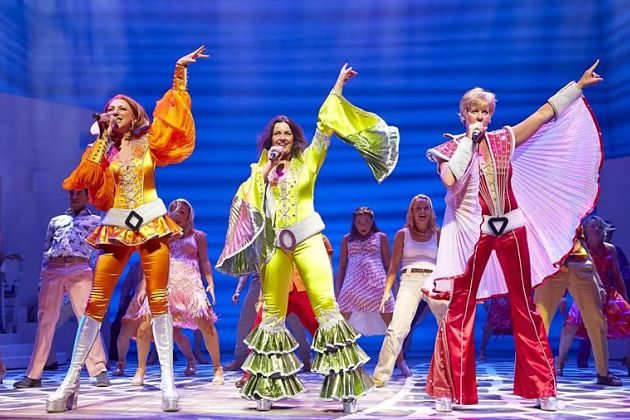 Dance the Night Away at the Ballroom
The ballroom is the place to show your elegance and living the right luxury life. Free your mind and let it fly with the melodious music while your legs moving to follow the slow dance. Seabourn cruise line set a daily activity of "Evening Under the Stars" with live music and dancing on deck. If you are a natural-born dancer, just walk down there and dominate the ballroom. Newbies will follow the guidance of instructors or partners. In case you are a solo traveler, some cruise lines have gentleman awaiting to pleasurably dancing with ladies.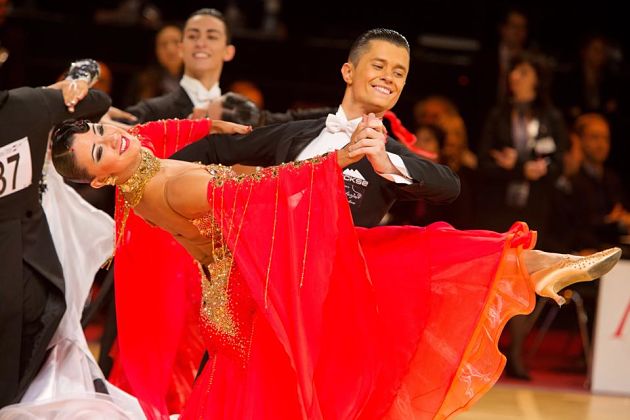 Relax and Recharge Energy
After a day of exploration and discovery new port, new country, new culture, and new destinations, you must feel tired. Moreover, the port-intensive route makes cruisers run ragged onshore to catch the departure time. We all know that there are dozens of attractive experiences to try onboard at night, but your health condition is more important. Therefore, relax time to recharge energy for the next day is necessary. You can freely stroll on deck and witness the ocean at night, chill in a jazz clubs with a cocktail on hand, or just lay down on the comfortable sofa bed on your private cabin.