Japan is the land of ancient castles scattering along the whole country. So, most shore excursions to Japan include a visit to the castle in the area. With Fukuoka shore trips, we would like to introduce Fukuoka Castle.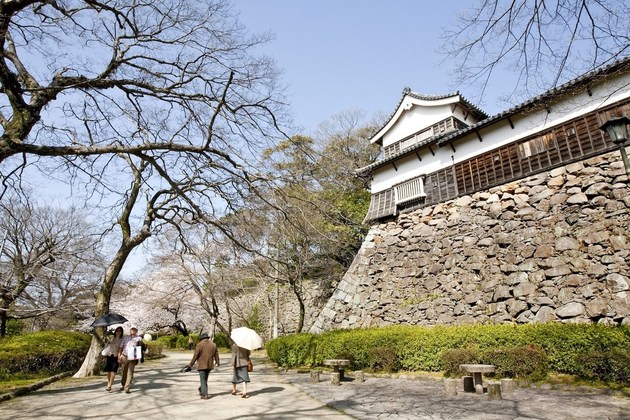 History of Fukuoka Castle
Fukuoka Castle was built in the early 17th century by Kuroda Nagamasa – the Lord of Chikuzen feudal domain which is a part of Fukuoka nowadays. He was appointed to be the Lord due to his effort during the battle of Sekigahara. The castle stayed in the peak for more than two centuries during the time ruled by Kuroda clan before until the fall of feudalism in 1870.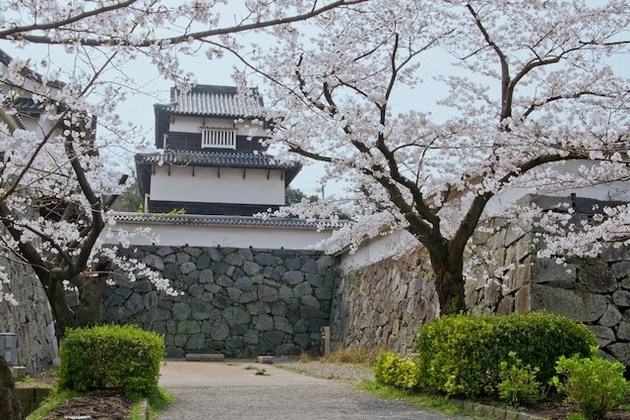 The present condition of Fukuoka Castle
After a long time destroyed by war and disasters, the castle cannot keep the original building, but the ruins. The ruins of Fukuoka Castle stand in the center of the city inside Maizuru Park. Fukuoka Castle served as the largest castle on Kyushu during the Edo Period between the year of 1603 and 1867. After this time, it was nearly totally destroyed because of the rising of Meiji as an undesirable result in the feudal period of Japan. Today, only ruined walls and a few turrets still remain. Besides, the park surrounding attracts many visitors by the beautiful walking trails and viewing points.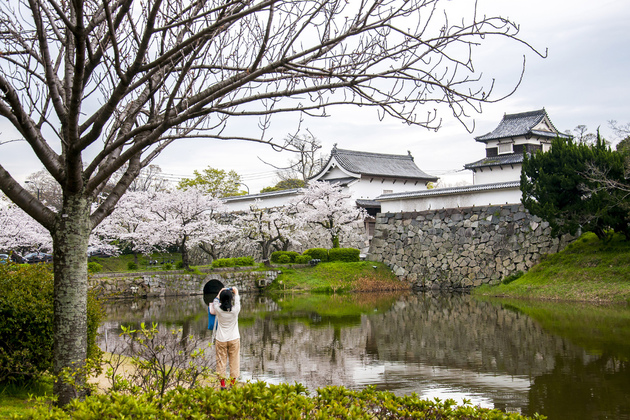 Best time to visit Fukuoka Castle
Surrounding the castle is a forest of cherry blossom trees that provide a stunning view when they fully bloom. So, the most suitable time to visit Fukuoka Castle is the time between late March and early April, when Maizuru Park becomes the most pleasant place for viewing cherry blossom trees. Walking through a plenty of lovely paths under cherry trees can bring the feeling like strolling through a tunnel full of flowers.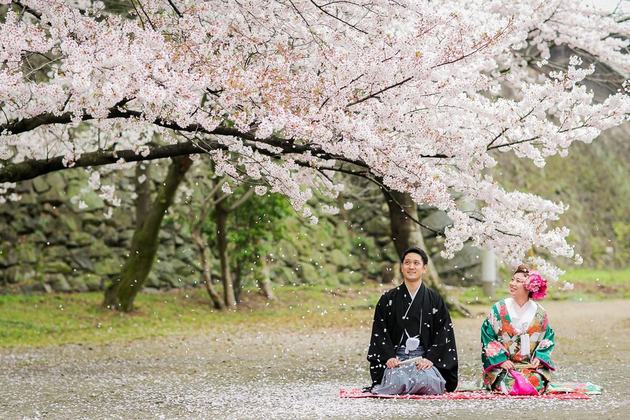 Inside the left ruins, there are some reconstructed castle buildings, surviving gates and guard towers with the featured traditional Japanese architecture. Besides, some parts of the moat system surrounding the castle are also remained and carefully reserved.