You are interest in Vietnamese Fine Art?
You want to chat with Vietnamese Art Collector?
You want to visit an Art Gallery with Vietnamese Style?
Fulfill your desires with us.
Vietnam Art Tour is especially designed for art-lovers to discover European-Vietnamese style fusion art as well as modern Vietnamese art. The tour covers the special gallery in Vietnam that houses colonial era artworks and the private collection of propaganda in Vietnam. Through hidden secrets behind each work, get a glimpse of the country's eventful history and the diverse cultural life of Vietnamese people. Book the tour to experience Vietnamese Fine Art in Hanoi within one day.
Full Itinerary
In the morning, you'll be met by our local guide and driver in the port in Ha Long City then take a scenic drive to the capital to start your Hanoi shore excursion. Take a panoramic drive along Red River Delta passing rice fields, green countryside and tranquil cities to your destination, busy yet ancient Hanoi Capital City.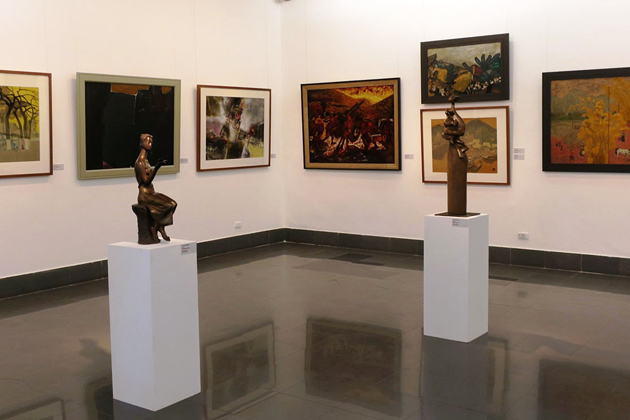 Mr. Huong, the owner of Nguyen Art Gallery, Art collector will welcome you upon arrival with a short briefing for your tour today. Later on, the orientation tour introduces you the Fine Art Museum where the treasure of Vietnamese culture and artistic heritage are exhibited.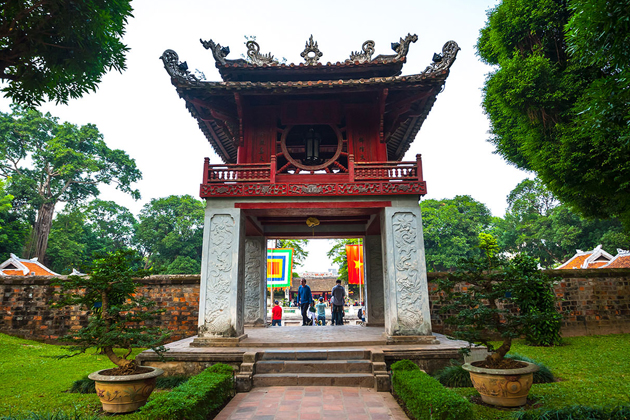 Mr. Huong will provide you the insightful narrative about the artists, paintings and how the artists paint their works with natural materials… Transfer to K.O.T.O restaurant for lunch after visiting the Temple of Literature – the temple of Confucius nearby to witness ancient architecture of the first university in Vietnam.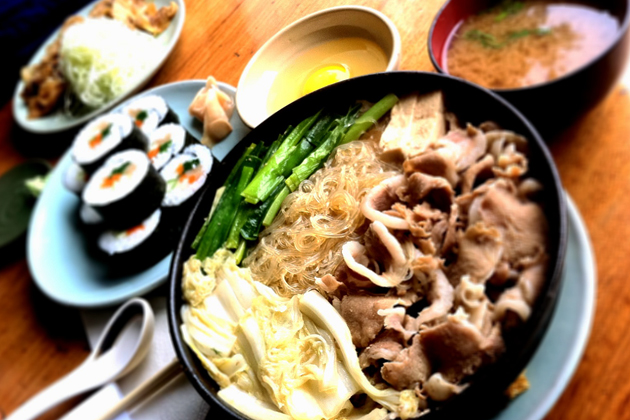 The afternoon is time for a quick tour to the propaganda workshop, a Hanoi traditional painting "Tranh Hang Trong". Then back to Nguyen Art Gallery for our chatting time with art collector, admire a great collection of emerging Vietnamese artworks and challenge yourself with a practice in simple painting…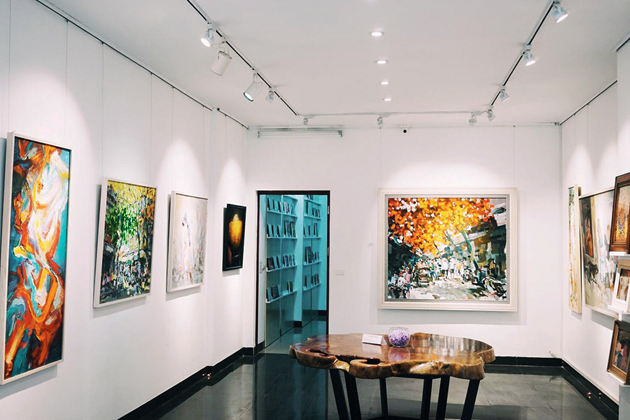 Get your masterpiece after the course and then drive back to the port for overnight. Trip ends.