Have you heard about geisha – a kind of traditional Japanese female artists with unique make-up style who entertain customers by their skillfully effective performances such as dancing, singing, and playing traditional musical instruments? If there is a place that you have the biggest opportunity to meet a geisha in not only Kanazawa and Toyama shore excursions but also Japan day trips, it must be Higashi Chayamachi Area.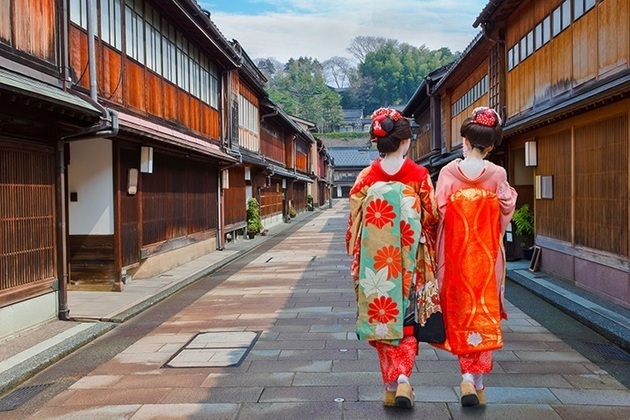 The name Chaya means teahouse in English, but it does not literally mean a basic teahouse. Chaya is a special type of featured Japanese-style restaurant where customers are served, chat, and communicate with geisha. Dated back to the Edo Period, most of chayas were built in the entertainment districts far away from the reach of city limits. Only the city of Kanazawa has three Chaya districts are Nishi Chayagai, Kazuemachi, and the most famous Higashi Chayamachi.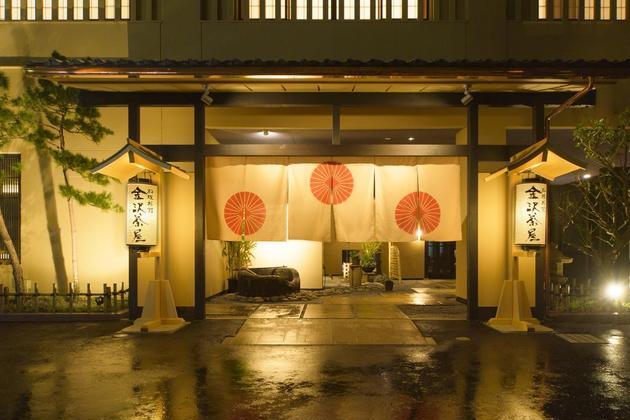 The largest chaya district Higashi attracts a great number of visitors each year. Nowadays, the district is lined up by coffee shops, houses, and souvenir boutiques, especially Hakuza shop provides idyllic gold leaf products and also home to the priceless tea ceremony room totally covered by gold leaf. There are only two chayas are opened to the public can come and meet the geisha.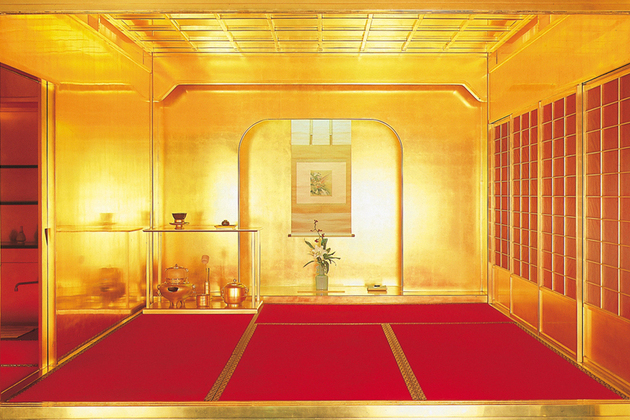 If Thailand has bars and clubs to raise the heat and bring to beat, Japan has the more lightsome way to feast and entertain. Since the Edo Period, they built Chaya as a place coming to be entertained by geisha with traditional dances, folk songs, ancient musical instruments playing. In the old day, Kanazawa was nearly covered by chayas along the city, but then they were moved into other places or destroyed by war and government policies.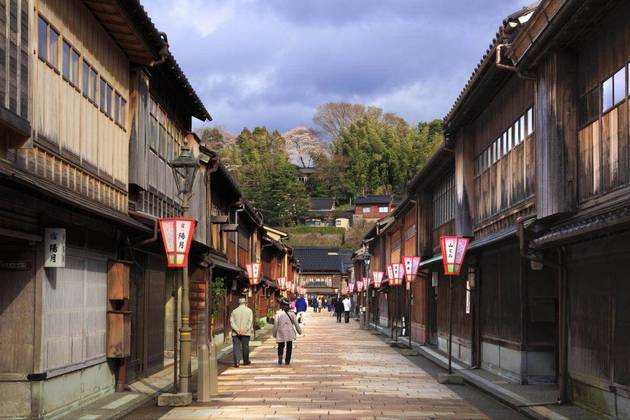 The important role of Chaya is revealed in the old rule of Edo period that no house can have two stories except Chaya. As its meaning of entertainment, chaya is designed beautifully with a lattice named "kimusuko" on the ground outside showing the hospitality and also welcoming guests. In the second floor, a traditional Japanese-style guestroom is built with full of wooden furniture.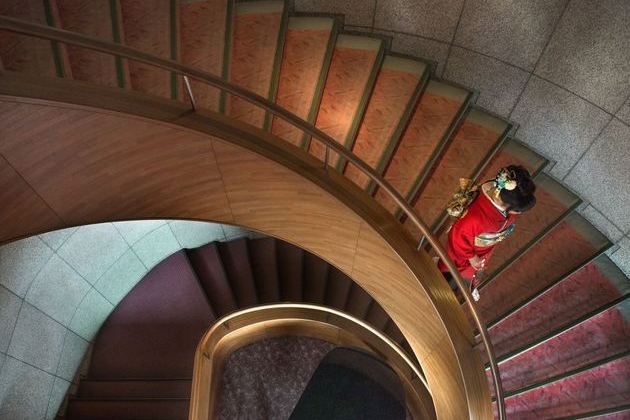 There are some Chaya having the age of 180 years. However, some others are not well preserved and reconstructed into restaurants, coffee shops, modern teahouses, and souvenir shops. After a stroll along the Higashi Chaya district exploring Japanese history and culture, take three minutes walking on foot to the bank of the Asano River to enjoy the spectacular view and fresh atmosphere. If you want to sample the unique geisha performance show, they hold it in both three chaya districts which you can take a Kanazawa shore excursion every Saturday.