Sitting at 9 Nguyen Thai Hoc Street in Hoi An, Hoi An handicraft workshop, also known as the handicraft village of Hoi An, is constructed with a view to maintaining produced locally handcrafted products that passed down from generation to generation over hundreds of years. It not only supplies traditional handicrafts but reflects the typical culture of this ancient town as well.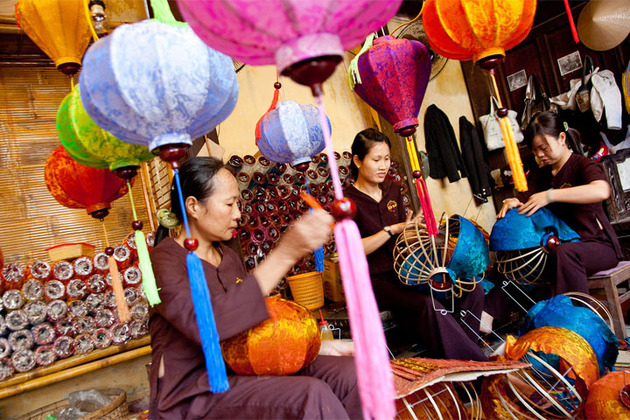 500-600 years ago, a wide range of handicrafts careers developed was strongly developed in the old town of Hoi An. Hoi An Handicraft Workshop provides twelve handicrafts, such as the fine arts pottery, carpenter, art lantern, knit hat, knit bamboo, carving, lacquer, weave fabric, embroidering which have been available since the past until nowadays.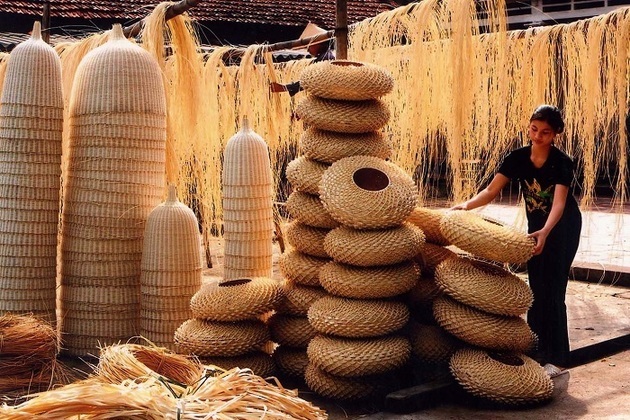 Visit the workshop, visitors will get a glimpse of the process to make beautiful handmade products by the detailed guide of skillful craftsmen and have an opportunity to hands-on experience to highlight your shore excursions to Hoi An ancient town. This place also provides lines after lines of quality handicraft products at a reasonable price that you can pick up some as souvenirs and gifts. Moreover, the workshop also has an idyllic theater where you witness the repertoire of traditional arts.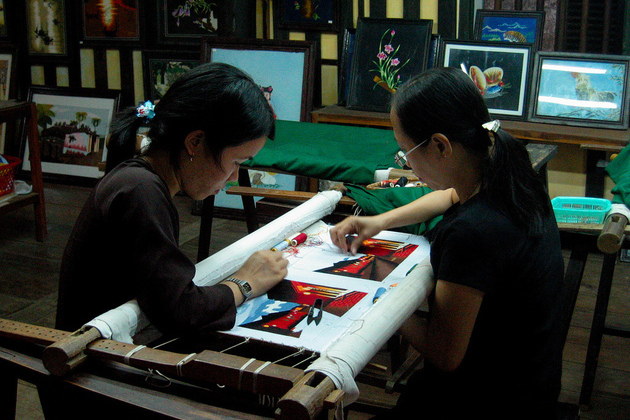 And, today these handicraft workshops not only offer the main produce in Hoi An but also supply high-quality items for souvenirs market of Hoi An, Da Nang and a number of major centers such as Ho Chi Minh City, Hanoi. Especially, some products, such as lanterns, decoration wax lights, lacquer are exported to other countries in the world like Europe and America.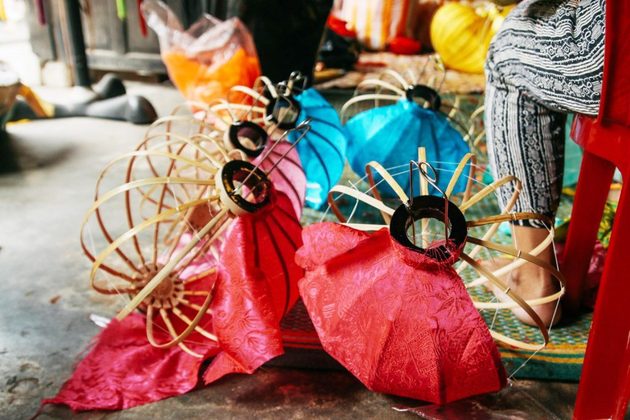 Visitor coming to Hoi An handicraft workshop, in addition to sightseeing, see the exquisite products, observe the work of artisans, but also have the opportunity to participate in some simple stages of production. Through moments like that, you'll understand that to have dexterous manipulation and unique products creation, the artisans had to go through a training process with patient to obtain such perfection.