It's worthwhile to stop by the Pottery Museum in Hoi An and admire the beautiful yesteryear timber house that hosts the museum. An excellent collection of Chinese, Vietnamese and Japanese ceramics dating back from the 8th to the 18th centuries awaits.
Situated in the old quarter of ancient town, the Pottery Museum gives a local perspective on the history of Hoi An, the influence of foreign cultures including Japan, China and India. Erected in 1858, the structure is an elegant showcase of traditional Vietnamese workmanship which has been preserved very well.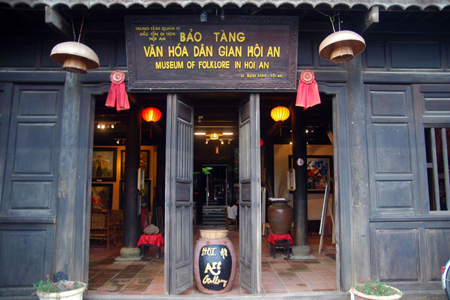 It boasts a wide range of antique relics exhibited, namely some from a ship wrecked in nearby waters in 1733, pottery from the Chinese Tang Dynasty dating from the 7th to the 10th centuries, or 430 artifacts from the Middle East. Inside the museum, tourists will also find captivating drawings on display exemplifying the variety of architecture based in Hoi An along with fascinating stories of this quaint town which once was an Asian leading trade port. Nowadays, Hoi An ancient town is regarded as a tranquil fishing town with friendly people and picturesque landscape.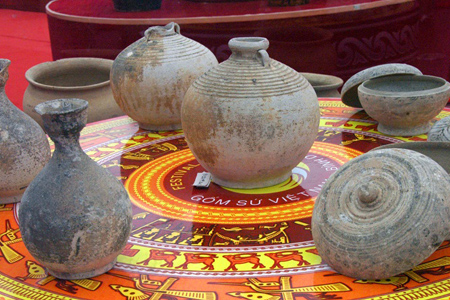 However, the highlight of the museum is inside its ability which blends everything to offer an interesting glimpse for tourists to explore the beauty, the culture and the origins of Hoi An. The building housing the Pottery Museum is a real traditional Vietnamese house, so it would be great to stroll around the house and enjoy the peaceful atmosphere.