"How noisy is the ocean", "My husband is staring at another bird" or "This ship doesn't look like the Titanic, does it?" These are complaints of travelers making servants don't know how to answer.
Cruise.co.uk has revealed the complaints they received from tourists when joining voyages, cruise ships. The following are the most interesting and lovely complaints.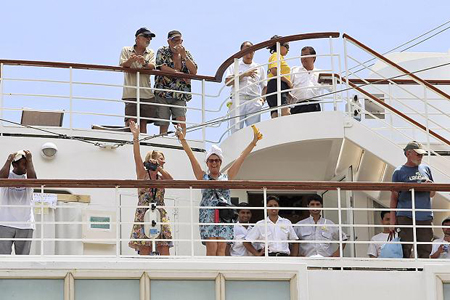 A guest required the Captain to turn the engine off because of its noise.
Another traveler complained that they thought of yellow sand, but the sand is white actually, so he was not satisfied at all.
A woman thought that topless sunbathing on the beach should be banned, because her husband spent all the holiday staring at the other girls.
Many tourists expressed disappointment that their ship didn't look like the Titanic at all. They also reminded the organizers that the next time to give them advance warning about this.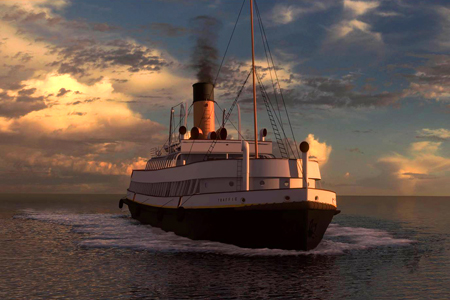 A female on a cruise round Atlanta, said: "While taking meals, we saw a waiter licking his hand, and then used that hand to serve guests'.
A FIRST-TIMER blamed the captain for not warning him that he could get seasick.
Another asked for a soundproof room since the noise of the Mediterranean Sea makes her sleepless.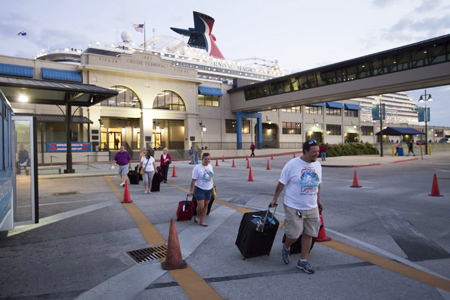 A person taking a cruise on a ship named Celebrity Cruises requested compensation because she did not see any celebrities on board.