Kochi Prefecture is the largest prefectures on Shikoku, where is blessed with a gentle climate and possesses stunning landscapes such as Kochi Castle for your Kochi shore excursions. Not only is one of most important cultural properties in Japan, but also Kochi Castle is a local treasure and historical object. Located in Kochi Prefecture in the south of Shikoku, the castle is still saved its completely original characteristics. Also, this is one of only twelve ancient castles still standing in Japan.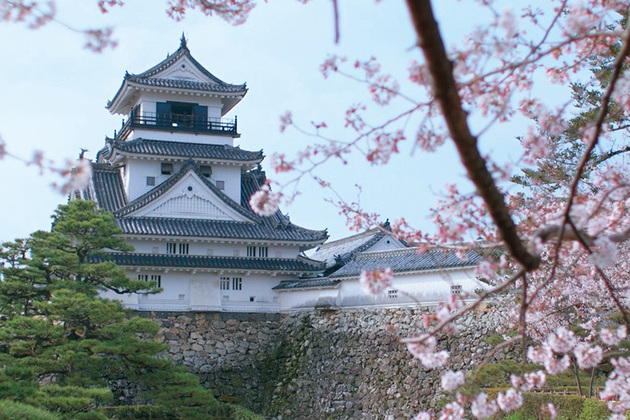 Kochi Castle had unlucky history and passed a variety of fluctuations with being destroyed by the fires, wars and other catastrophes of the post-feudal age and then was reconstructed after that. The current castle tower was rebuilt in 1749 and has been protected until now. In Japan, Kochi Castle is the only castle that all the structures of the main building haven't been touched over many years. Therefore, the castle annually draws a huge number of tourists coming to and admiring after shore trips. This castle has become the most famous destination in Kochi Prefecture and a must-visit on your list for Asia day trips.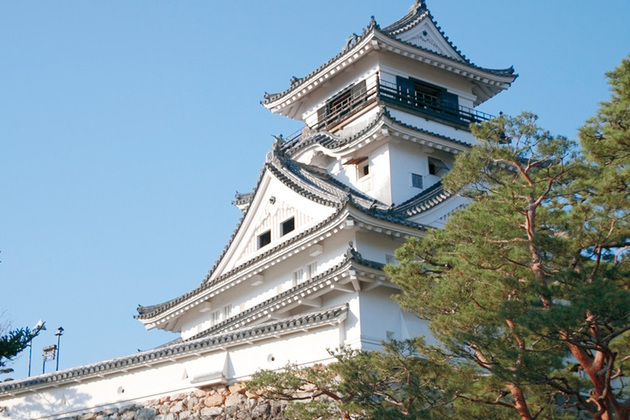 To visit this wonderful castle, you'll have to go through the huge Otemon Gate – the main entrance. The castle possesses the height of 18.5 meters and has two floors. The castle is registered as an "Important Cultural Property" of Japan and the curving eaves of the tiled roof earned the nickname "Hawk Castle" for Kochi Castle. Just outside the main entrance, you can see a few statues of Japanese well-known historical figures like Yamauchi Kazutoyo, Itagaki Taisuke, and Kasutoyo Yamauchi. Going inside you can explore and understand more deeply about Japanese history like the Edo period through a gallery of photos in the tower stories of those statues.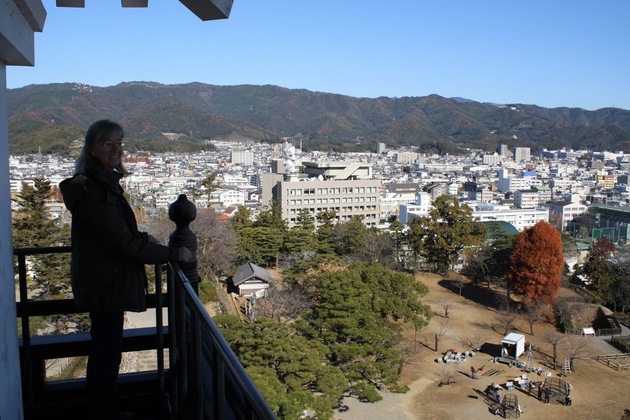 Besides the history of this tower and of Japan in general, certainly, you'll be mesmerized by the amazing scenery of Kochi Prefecture when viewing over the Otemon gate and Kochi town below from the top of the donjon. Being known as a popular photo spot for capturing both the beauty of the tower and the town in a single shot, Kochi Castle is a favorite place for your day trip when you just set your feet on for the first time.