Kochi Prefecture is the small and friendly city in Japan with many attractions to travelers on Kochi shore excursions. From well-preserved castles, picturesque beaches to serenity temples such as Go San Chikurin-Ji Temple. Located in Kochi Prefecture, Go San Chikurin-Ji Temple was built in 724 and now is the 31st temple of the 88 Temple Pilgrimage in Shikoku.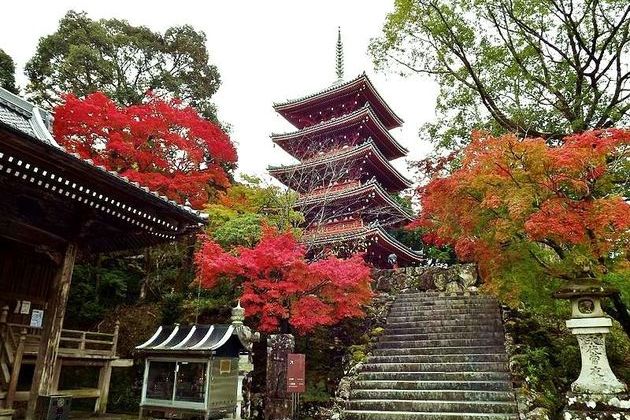 The temple is designated as Important Cultural Property and is a place to worship Monju Bosatsu and a Japanese deity – Kobo Daishi. During first days, the temple used to have a 3-story pagoda, but it was destroyed in the 19th Century. But at present, there is a 5-story pagoda for keeping the ashes of Buddha inside. When you participate in Kochi shore trips, you'll have a very different experience than other Asia shore excursions, because of what Go San Chikurin-Ji Temple possesses. A surreal feeling where time seems to stop and natural scenery and sound will make you feel comfortable and sense peaceful.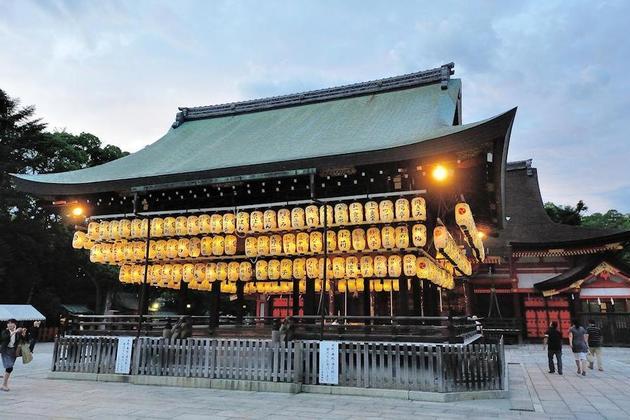 The most impressive thing you'll have after being on Go San Chikurin-Ji Temple is definitely the atmosphere. Stepping up the narrow windy road, every meter brings you much further away from the vibrant city life, makes you feel timeless and just like the world are coming to a halt in this strange place. It's definitely the only feeling you'll earn from this temple.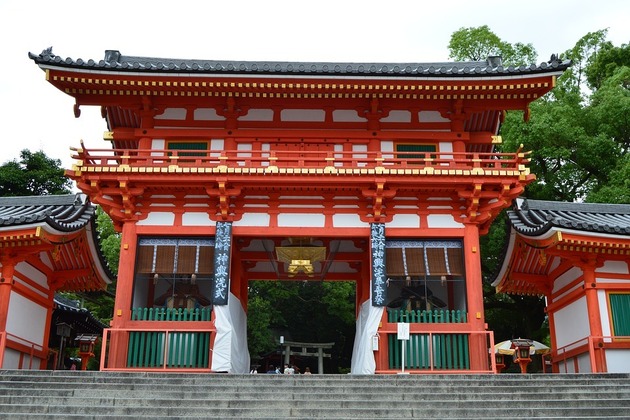 Peace doesn't mean that this temple is boring, in contrast, many feral cats of the mountain welcome you to Go San Chikurin-Ji Temple and bring joyfulness on your way to reach the temple. There's a small pond viewing garden and when you take a look at from that angle, you'll have the illusion that the temple is floating.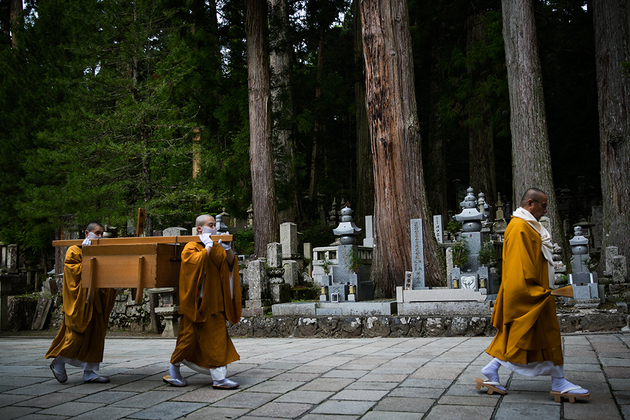 Outside the main temple, you'll find Japanese Buddhist statues with knitted caps and faded red bibs, you should take your time to explore those things and the beauty behind them. Maybe this temple is to be expected from a temple with such a mysterious history and many interesting stories about it. Certainly, Go San Chikurin-Ji Temple is one of the easiest for urban escapes for your day trip in Japan.