This 8-hour Moruran shore excursion includes all must-see sites in this beautiful Sapporo. Delve into the world of ancient cultures with a visit to Ainu Museum or immerse yourself in the natural beauty of Jigokudani Valley and Lake Shikotsu. This amazing trip is waiting for you to explore major highlights of Sapporo and create unforgettable moments of your life.
The local guide will be waiting for you with name-board and proceed to Jigokudani or Hell Valley as our first destination. From the valley, there are attractive walking trails through the wooded hills above Noboribetsu's hot spring water. It is also possible to enjoy a natural foot bath along the way during winter time.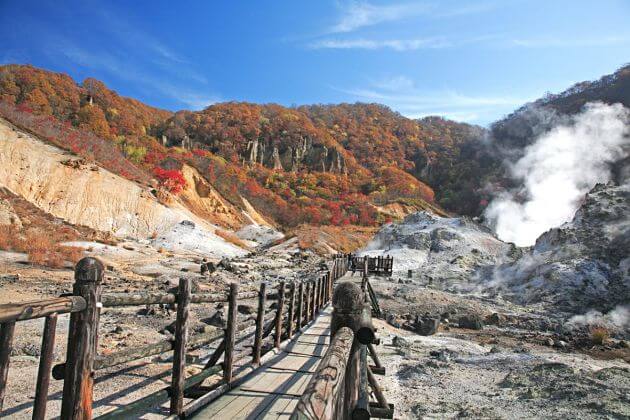 Another highlight of this trip is Ainukotan (Ainu Museum) which is a conventional museum building with an excellent, bilingual exhibition on Ainu history and lifestyle. You can also enjoy the traditional folk dances performed to send off the spirits of dead bears.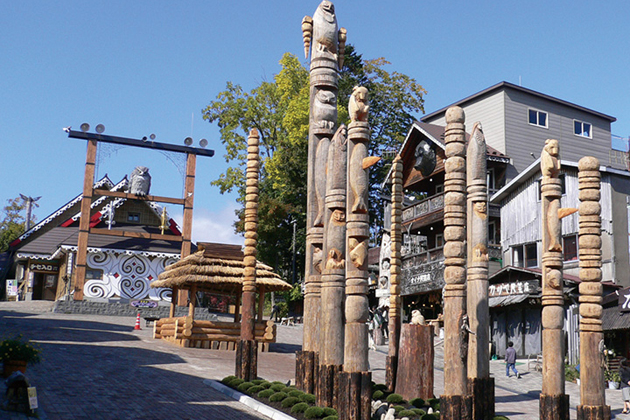 Our last visit is the Caldera Lake Shikotsu which were formed from collapses in the earth after volcanic activity. You can rent a boat, bicycles and scuba gear to enjoy the natural surroundings or join a sightseeing cruise of the lake in glass-bottomed boats.
The trip ends at a good time and returns to the port.