Don't quickly look at the name and consider that this Muroran shore excursion only relates to Sapporo beer. More than this, you will have a chance to stroll along the windy Sapporo Hitsujigaoka Observation Hill which offers a wonderful bird-eye view of the whole city. Then hop on a drive through Former Hokkaido Government Office Building to stop at Sapporo Clock Tower. Last but not less, explore the Sapporo Beer Museum to learn about the process to make a savory glass of beer.
Upon arriving in Muroran port, you will be picked up by the guide and driver transfer to the first place in this Japan shore trip – the Hitsujigaoka Observation Hill. From the hill, you can catch the panoramic view of the entire Sapporo city. Moreover, the statue of Dr. Clark – the pioneer of Hokkaido's development – provides a spectacular sight to take wonderful photos.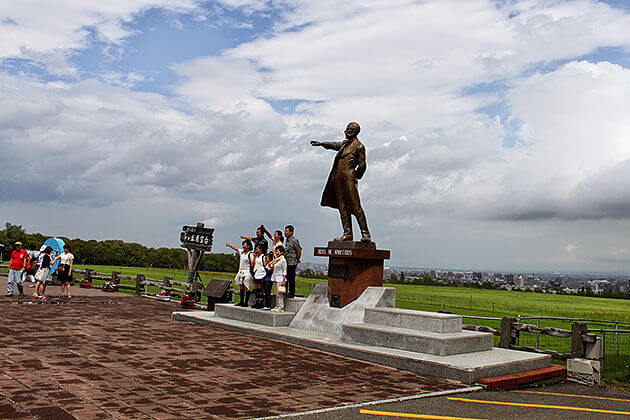 Then, head to the Former Hokkaido Government Office Building or well-known for the name Red Brick Building. Walking inside, you can have a look at the documents and exhibitions about Hokkaido's history. The garden around is worth a visit with blooming flowers and lush green trees.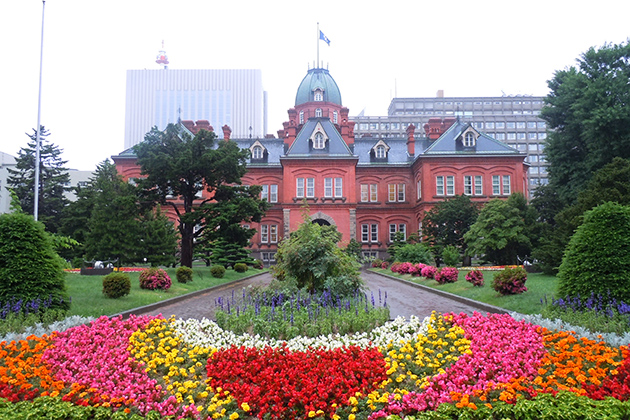 After that, take a visit to Sapporo Clock Tower – the symbol of the city. The first floor displays the history of the building and the entire city. While on the second one, the clock and a large ceremony hall remind about the colonial American Midwest.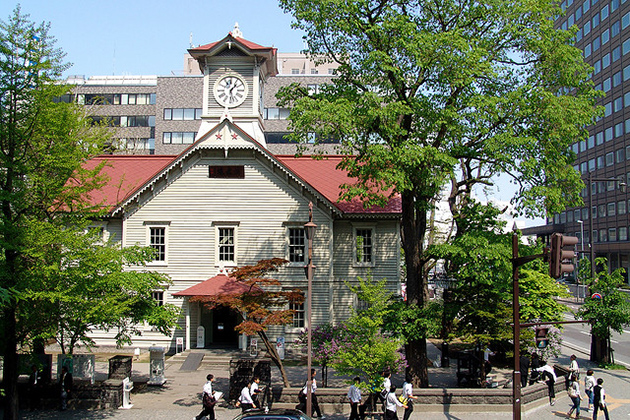 This Muroran shore excursion continues to the next place is Ohori Park. Immerse in the most beautiful water park in the country, which served as a guardian of the Fukuoka Castle. Stroll along the large-scale garden, relax by exploring lines of clothing stores and a huge shopping department.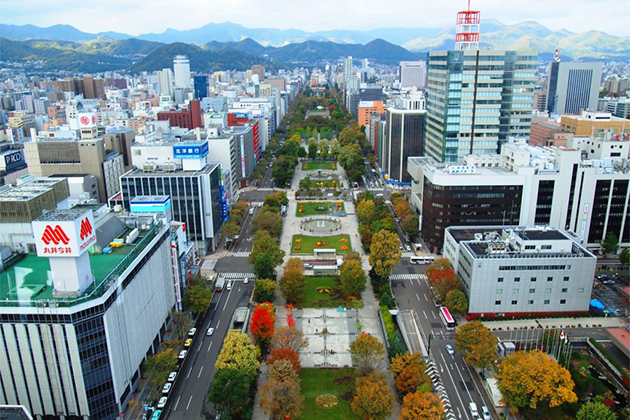 Before return to port, the driver will transfer you to Sapporo Beer Museum which introduces one of the oldest and most popular beer brands in Japan. The museum is the display of Sapporo beer's history and process to make. Taste a fresh glass of beer in the interestingly strange atmosphere made up by beer-lovers inside the museum which is designed like a vintage Western bar. Trip ends.