Discover the best of Sapporo through this amazing and professional shore excursion. Soak into the hustling lifestyle of Tanuki-koji or enjoy a smooth walk along the path in Odori-Koen park. This tour is an interesting trip not to be missed!
You will be welcomed by a local guide and transferred to Tanuki-koji Sapporo on a scenic drive. Patronize bustling shops, buy yourself some souvenirs, clothes and even get in some karaoke bars to entertain. Every walk through the lively arcade offers a new discovery featuring both old and new shops from time to time.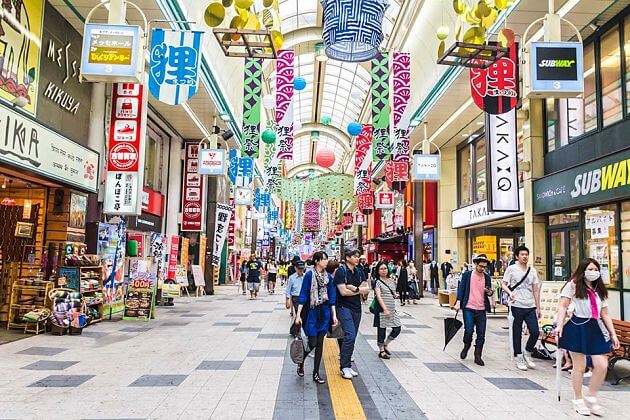 The last destination is Odori-koen which stands for "Largest street" in Japanese stretching about a kilometer from east to west, sited in the heart of Sapporo.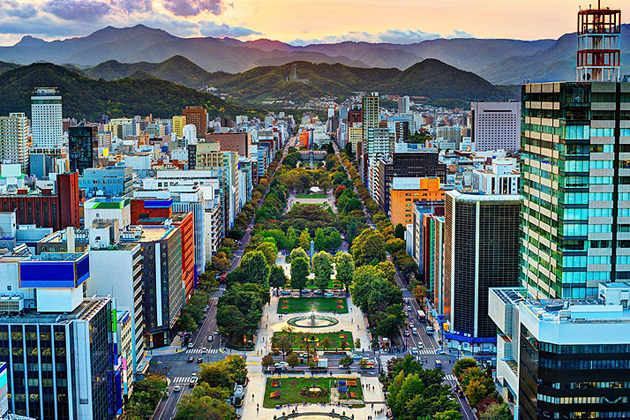 This lovely park offers pleasant green space for a leisurely stroll during the warm months and in the winter weather, this place holds the annual Sapporo Snow Festival for all visitors to participate in. Trip ends at a good time and returns to the port.