Your guide and driver is waiting with welcome-board when you arrive in Makassar port. After a scenic drive, stop at Fort Rotterdam as the first attraction of your trip. Landing on the western coast, the fort is the city's iconic landmark standing through the long way history of Makassar. Fort Rotterdam was built dated back in 1545 made of stone and burnt clay with many features inspired by Portuguese style.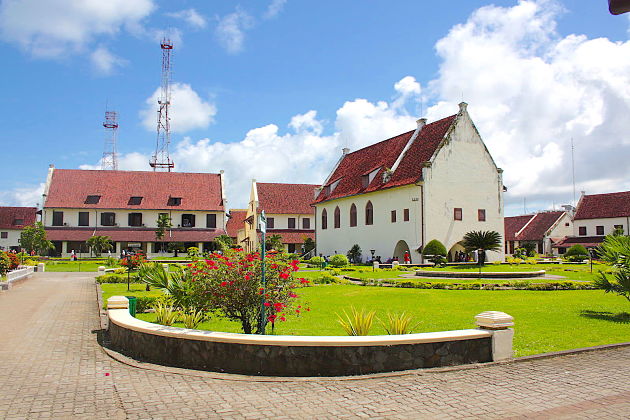 Then, head to Makassar morning market to witness the local daily life through a plenty of different activities such as selling and buying goods made by villagers. The bustling atmosphere will definitely lure you away. After that, driver transfers you to Kerakera, the river harbor to hop on a Pincara ride while admiring the mangrove ecosystem in the banks of the river.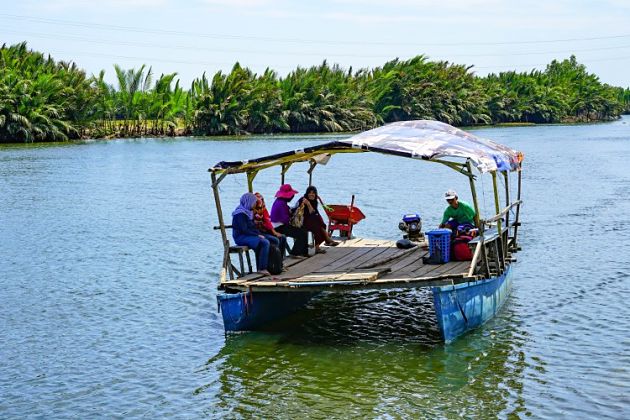 The ride finishes when you reach the Lakkang village. Lakkang village is a delta residing in the bustle Makassar with hundred-year-old trees, idyllic ponds, green rice paddies, and fellow fishermen. After a sightseeing time over the village, enjoy a traditional local lunch with fresh vegetables and fruits, home-made pork and beef.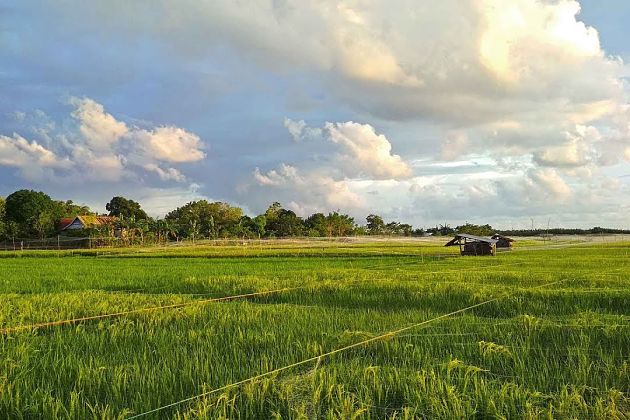 Leave Lakkang behind to visit Leang Leang Caves which stands for Sacred Caves in English. The cave was used to being the place for Stone Age people gathering after hunting a big meal. The proof is so clear that numerous handprints are plastered in red and white color across the roof of the cave, along with a painting of a red boar standing for their big prey enough to keep everyone fed. Climb up a 30-meter ladder, feel the surreal atmosphere, and look through the glass into the life of prehistoric people. Driver transfers you back to port and finishes the trip.