Escape the city to the highlands of Malino by this Makassar shore excursion. Soak in the beautiful scenery of mountainous landscape, take a deep breath of cool air, mesmerized by the splendid Takapala waterfall, and visit the former Royal Palace of Gowa Kingdom, Balla Lompoa.
Get ready in the morning after breakfast and embark on a journey to discover the mountainous Malino town. Escorted by a guide, it is approximately 2-hour of scenic drive passing through pine forest and limestone range. Nestled about 1,500 meters above sea level, you will be welcomed with the cool and refreshing climate of the town Malino a mountain resort, once the favorite weekend retreat for the colonial Dutch. It is a popular getaway famous for its tropical flowers with beautiful tropical plants are growing and thriving on the fertile soil.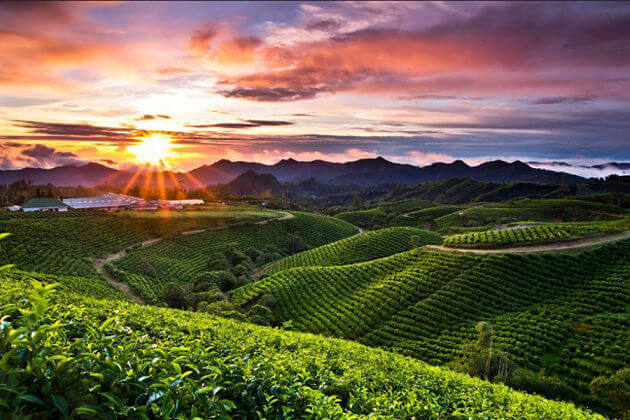 Arrive at Malino Highlands, take in the fresh air and enjoy a cup of locally grown tea. Malino has mountains are very rich with limestone scenery and pine. Malino, particularly on the slopes of Mount Bawakaraeng and, is home to different tropical fruits and vegetables. Explore the tea plantation and snap some pictures before continuing your shore excursion to the next place.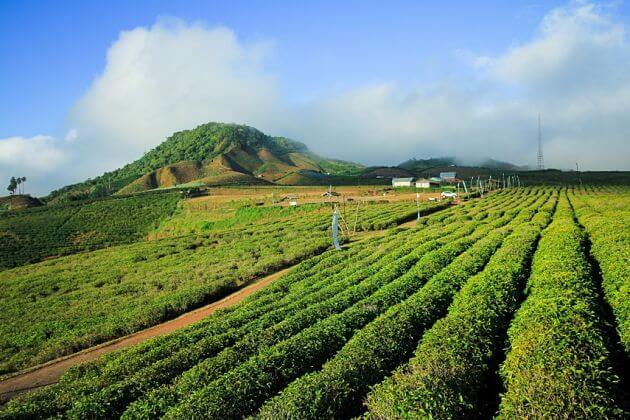 Only accessible by foot, Takapala waterfall is located between the hills and the lush forest. A 600-meter walk from Malino is worth to visit the 100-meter height waterfall where you can enjoy the refreshingly cool water at the base of the waterfall which is set amongst the beauty of the rice paddies.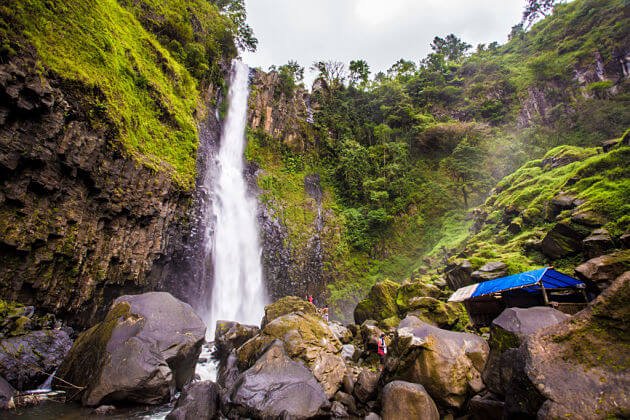 Lunch is served at Riung Gunung Restaurant with a set menu. One last stop to be made on the way back to Makassar is at Balla Lompoa. Built-in 1936 on stilts, it was the Royal Palace of the Gowa Kingdom that now serves as a museum housing artifacts and fascinating heirlooms of Gowa Kingdom. After that, we drive back to Makassar port. Trip ends.