Apart from historical sites, Muslim Mosque, Shopping Center, Manila, marine capital of Philippines also shows you the nature beauty and diversity in Manila Ocean Park. With hundreds of oceanic creatures in South Asia, the park is a must on your travel list to spend time with your family for leisure and to provide your children with environmental education.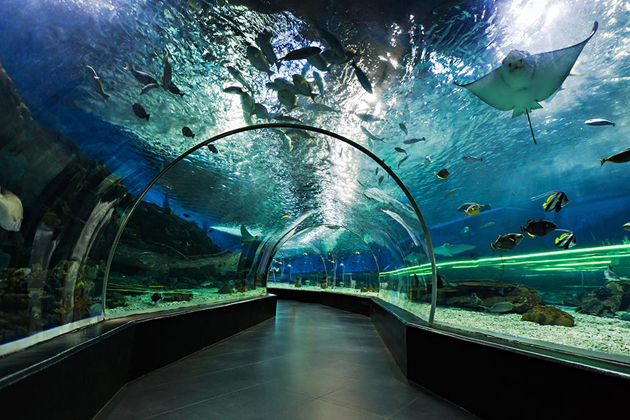 Aquarium
Philippines has been wide-known with its biodiversity in South East Asia as well as Asia, when visit Oceanarium, the truth has been test. Oceanarium is the house of over 14,000 creatures divided into 277 species in South East Asia and Asia. The total area includes these sections: Flow (freshwater fish), The Reef (features corals), Fishing Ground (with big fish and Eagle-spotted rays), Living Ocean (a tunnel with 25 meters in length), The Deep where features marine creatures that only live in the deepest part of Philippines Ocean and the final part with two most powerful animal in the sea: String ray and Shark. The blue color in aquarium will wipe away the heat in the tropical country and bring the coolness all around.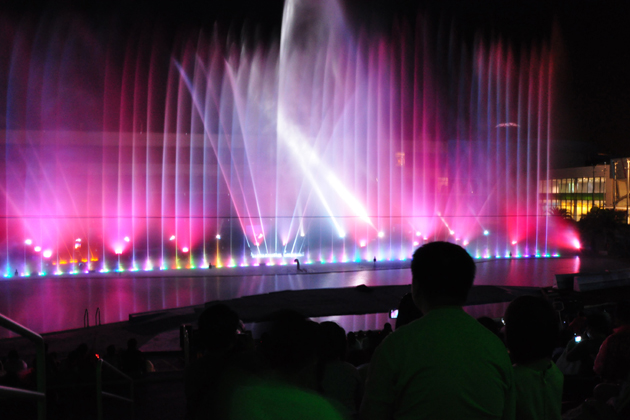 Sea Lion Show
The adorable sea lion comes from South Africa will be main actor/actress in the show today. He/She will be happy to show you some tricks such as balancing and kissing. The cuteness does not stop there. If you pay small extra money, you will have a chance to take picture with cute sea lion with lovely pose and gesture.
Fish Spa
After a long walk in the aquarium, surely you will become tired and have a wish to get some rest. So now, Fish Spa is a perfect spot for you to relax and experience "the treatment from the doctor fish". Their main job will be nibbling the dead skin from your feet in order to let the healthy skin to grow. This spa method is simple, safe and creative. At first, you might not be familiar with this and think it hurts, but actually it just gives you a little tingling sensation.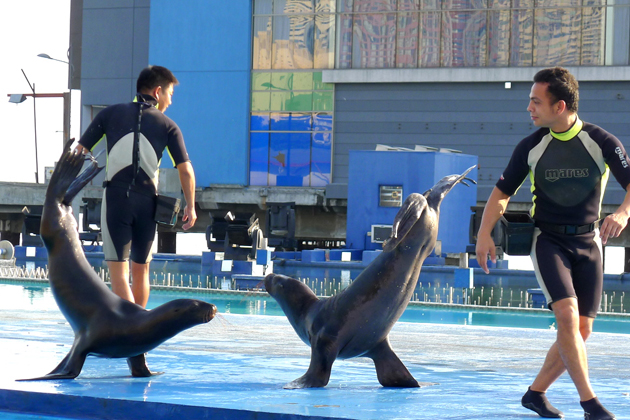 Musical Fountain Show
With the support of the night, Musical Fountain Show is a combination of fire, music, laser lights and anime marine character on the water screen. Everything is colorful, fabulous and blended together. In some parts, the performance features mascots and dancers going with the music.