Close to the riverbank, towards Myinkaba from Old Bagan, Mingalazedi Paya (Blessing Stupa) is considered as the last of the large temples built in Bagan before the end of the Bagan Empire. Erected in late period Bagan, Mingalazedi Paya has symmetrical structure with the height of 40 meters.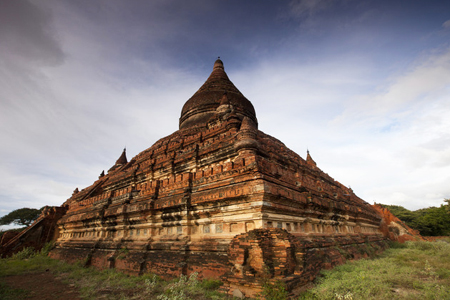 Featuring enormous bell-like dome and a stunning set of glazed terracotta plaques depicting 547 Jataka stories, the Pagoda is one of the finest example for Bagan's architecture. Inside the Mingalazedi's site, there is a library where keeps the teachings of the Buddha. Another highlight of the Pagoda is its 13th century lacquer ware items – the oldest in Bagan.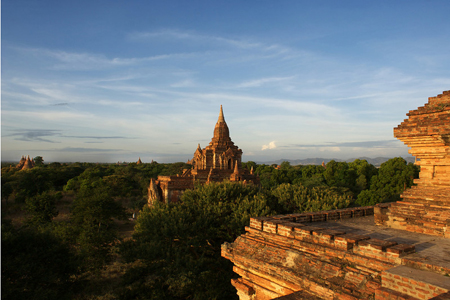 Like many Buddhist structures in Bagan, the Mingalazedi Pagoda was devastated by the mass earthquake in 1975, but has been restored since.