Located to the west of central Nagasaki city and also included in Nagasaki shore trips, Mt. Isana is a mountain rising 333 meters above sea level. It is said that the night view from here is one of three major ones in Japan shore excursions, along with Mount Hakodate (Hakodate) and Mount Maya (Kobe).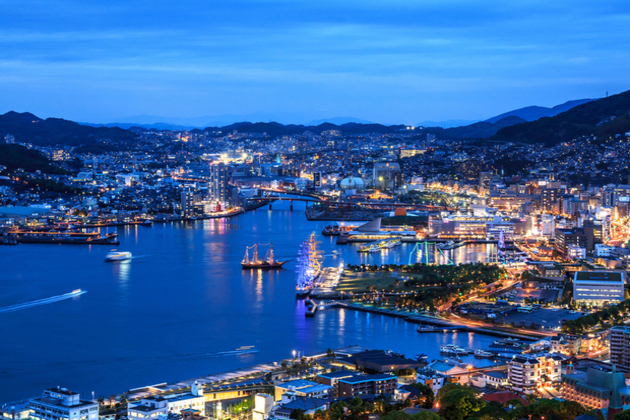 The mount is well-known for its stunning view of azaleas fully blooming in the spring. The summit includes a glass-enclosed circular domed lookout that offers a panoramic view of the spectacular scenery. On clear days, you can see as far as the remote Goto Island to the west, the Amakusa island to the south, and fiery Mt. Unzen to the east. You can easily reach this summit by a ropeway prolonging from Fuchi Shrine. You can easily reach this summit by a ropeway prolonging from Fuchi Shrine. In the top, enjoy the picturesque scenery and natural beauty of the wide range of mountains and coastline in Nagasaki.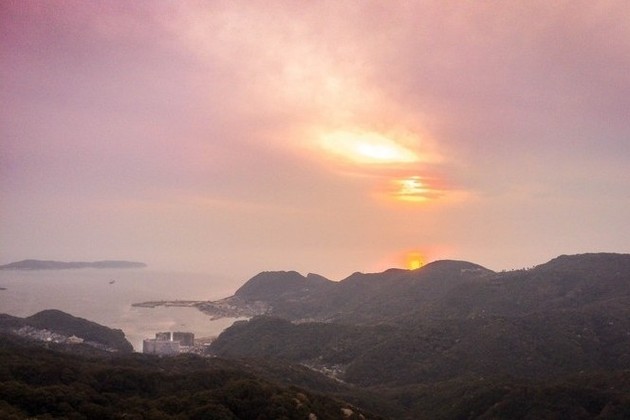 At the top of the summit, you'll find the Mt. Inasa Observatory. Inside the observatory is the Restaurant of Lights which offers great local dishes like Nagasaki Champon at counter seats along the windows. On the Mount Inasa, there are some hotels, restaurants, and even hot springs for anyone who want to stay on the mount a few days. A favorite among locals and tourists alike is the onsen spa Fuku No Yu. With the outdoor onsen providing a view of the whole city, you can enjoy the wonderful Nagasaki scenery at night while relaxing in the natural hot spring waters. They even offer fish pedicures, where small Garra Rufa fish nibble away the dead skin cells on your feet.