Opened in the Suwa area in November 2005, the Nagasaki Museum of History and Culture included in Nagasaki shore excursions is a collection of around 48,000 valuable items dedicated to the theme of Overseas Exchange in the Edo Period of Japanese history, namely between Dutch and Chinese merchants and Japan through the medium of this port city. To be more specific, the Nagasaki Museum of History and Culture is divided into two main sections.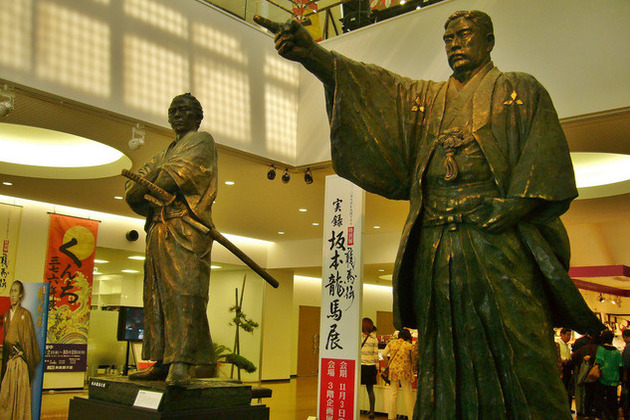 The first section is the History and Culture Exhibition Zone, displaying around 48,000 exhibits including historical documents, arts and crafts under the categories of History & Culture and Nagasaki Bugyosh. The zone played an important role in the study field of Nagasaki where has the opinion that the knowledge is the window opening to trading and cultural crossing with other countries.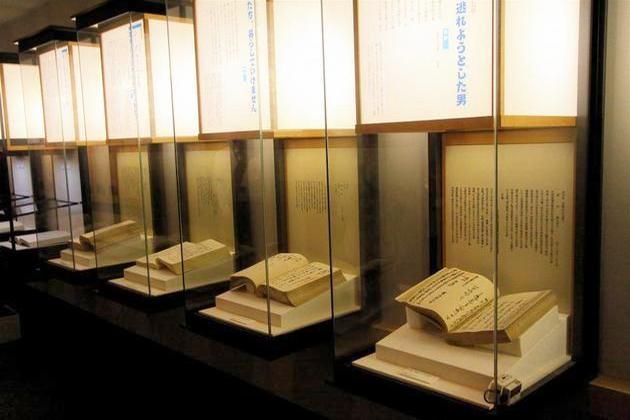 The second section is Japanese Government of Nagasaki Zone, showing a part of the restored Tateyama branch of the Edo-period Nagasaki magistrate's office where visitors can enjoy a short drama performance. The craft center offers hands-on classes of Nagasaki's traditional crafts. There are also workshops on Nagasaki traditional crafts.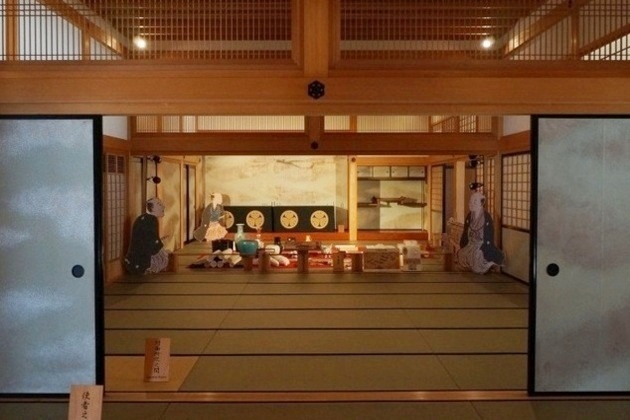 The other section is Temporary Exhibition Room. The exhibits have sparse explanations in English but the video panels have a touch screen for English, Korean, Chinese or Japanese. The museum provides a video presenting the history of international exchange. There are models of western and Chinese ships which brought goods such as sugar, silk, ceramics, tortoiseshell, and medicines in exchange for Japanese copper ingots, gold, and silver, marine products, and pottery.