Korea's National Palace Museum is situated in the southwest section of Gyeongbokgung Palace, Seoul. The museum presents over 40,000 items including 14 national treasures that highlight the wonderful artistic skills of the Joseon era – royal seals, illustrations of court ceremonies, and the gold-embroidered hanbok and exquisite hairpins worn by the queens and princesses. Moreover, it displays the refined life of the court, palace architecture and furniture, protocols relating to the education of royal princes and the culture of its scholars to royal palanquins and superb court portraits.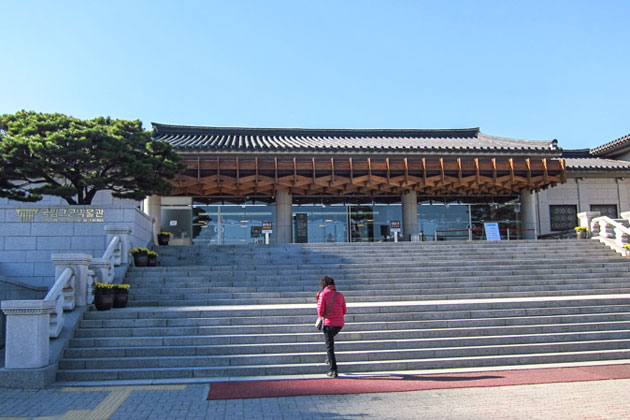 The National Palace Museum is an ideal destination for cruise passengers who are keen on cultural life and possessions of the royal families from the Joseon Dynasty (1392–1910). The museum contains three themed galleries, one for each floor of the museum.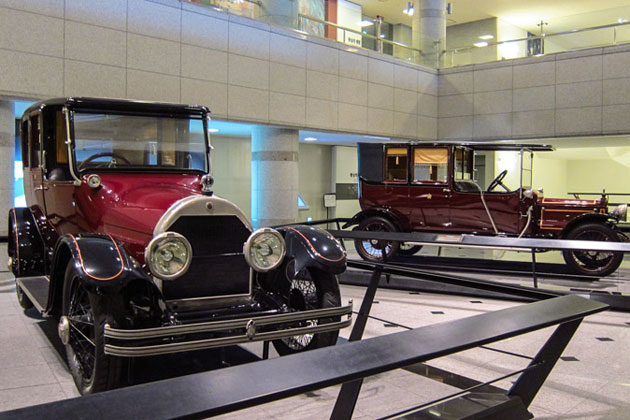 The first floor galleries display exhibitions on royal literary works and Korean Empire period artifacts including the regal vintage automobiles used by King Sunjong and his consort. These include the 1918 Cadillac limousine and 1914 vintage automobiles. The collections are so exquisite and rare that it has become a favorite spot for visitors to the museum. There is a photo zone which is open for anyone taking a picture of the exhibition. The second floor features exhibits on records of state affairs and royal court life, ceremonial rites, symbols, architecture and science, as well as royal costumes and accessories used by the royal family of the Joseon Dynasty. The basement galleries exhibit royal art, musical instruments and ceremonial objects used in royal processions, as well as the famous water clock, Jagyeokru, invented during the reign of King Sejong by Jang Yeongsil. It was Korea's first automatic clock. In addition, visitors may witness the Joseon Dynasty's brilliant invention through a replica which was made in the same way as the original.