Originally founded within the walls of the Beijing Forbidden City in 1925, the present-day National Palace Museum moved to Taipei's Shilin District following the Republic of China government relocation in 1949 with an official opening for the public in 1965. The National Palace Museum displays the world's greatest and rarest collection of traditional Chinese art crafts and historical documents. These priceless treasures include ancient Chinese paintings, archeological remains of bronze weapons, ceramics, jade, sculptures, books and other antiques.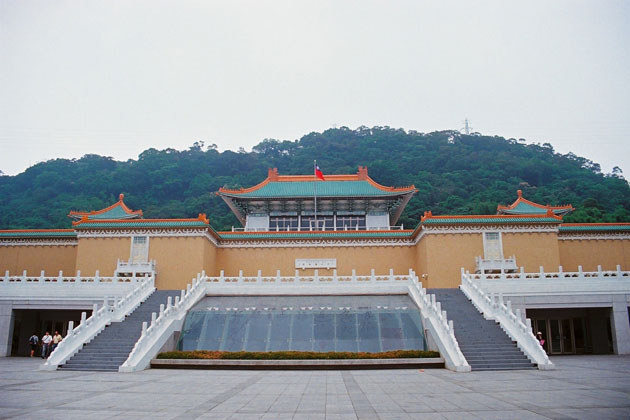 With more than 600,000 items on display, many of which once belong in Beijing's Forbidden City. The National Palace Museum truly reflects the rich cultural heritage of Chinese civilization and ancient Chinese culture. The National Palace Museum was established in 1925 and was expanded and remodeled in 1965. The museum now has a magnificent exterior with tile roofs and moon gates. The National Palace Museum is currently a major guardian of the Chinese artifacts and Chinese cultural items in Taiwan tour. The National Palace Museum provides guided tours in 7 different languages, namely English, Chinese, French, German, Spanish, and Korean. Various researches, speeches, and tours are being held regularly at the museum. It has also published 130 types of magazines, periodicals, pictures, etc. to facilitate and enhance the propagation of Chinese tradition and culture.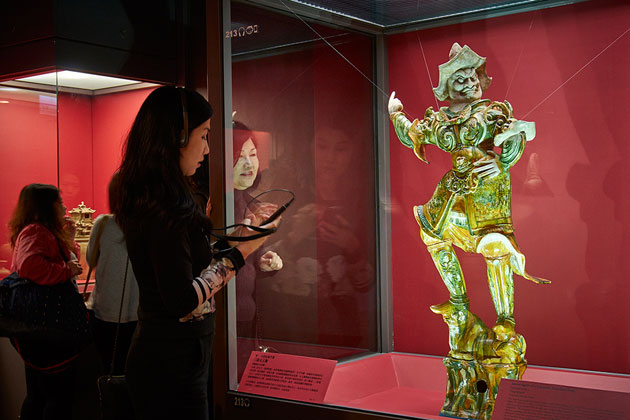 On the left side of the hall is Chih-shan Garden, which showcases many of the elements of traditional Chinese gardening art. Inside the garden, pavilions, little bridges, flowing water, winding paths and green trees combine to create an atmosphere of simplicity and serenity. On the pillars of the pavilion, verses of well-known calligraphers are carved, increasing the beauty of the area and the pleasure of visitors-even those who cannot read the graceful characters. On the right side of the hall is Chih-te Garden. Strolling through it, you will marvel at the beauty of the pavilions, bridges and ponds that grace this garden, especially in autumn, when the cool wind carries the fragrance of the lotus and sweet-scented osmanthus.