Well-known since 1930s, Oceanographic Institute in Nha Trang is regarded as a Wikipedia on marine ecological system in Vietnam as well as a captivating cultural historical spot in the coastal city.
Lying at the foot of the outcrop next to Cau Da Wharf, Oceanographic Institute is a place where tourists can admire the extensive collection of sea creatures from the Eastern Sea such as reef sharks, turtles, living coral, anemones, puffers, lionfish, clownfish, sea horses,.. In particular, there are some colorful reef species only can be found in nowhere. These are in the ground floor.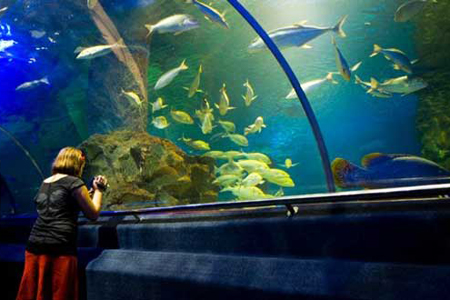 The specimens, local boats and fishing artifacts, plus an 18 metre long whale skeleton are exhibited on the second floor. It is estimated that there are more than 20,000 specimens of tropical sea creatures in the Oceanographic Institute.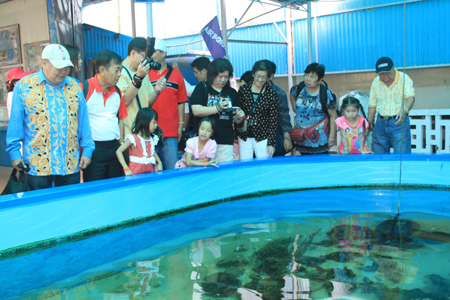 Besides, the Oceanographic Institute also features many theme rooms where visitors can see the history of marine science and its technology, including: "From Light to Life" (features algae and phytoplankton), "Life in a Drop of Water" (microscopic aquatic organisms), or rooms illustrating coastal natural disasters, sacred legends, traditions and culture of Vietnam fishing.