Night Safari Park or Night Safari Zoo is located in 80 Mandai Lake Rd, Singapore. The zoo covers an area of 40 hectares, the construction cost of 63 million dollars Singapore, opened to public on 26th of May, 1994.The Zoo features over 120 species of animal in which the rare species account for 30% of all species.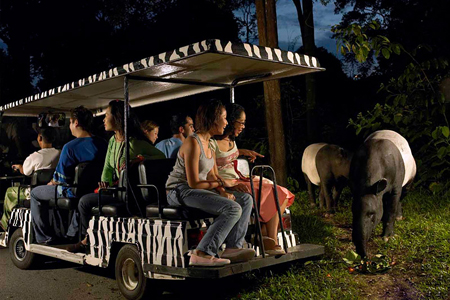 The zoo was created by the idea of president of Singapore Zoo, his ideas have become a reality, creating a very diverse parks set of specific types of forests in the world such as lush secendary forests of Southeast Asia, the Himalayas, Africa, Nepal valley, South American… Singapore Night Safari Park is considered as the first zoo in the world, so it attracts both domestic and international tourists to visit.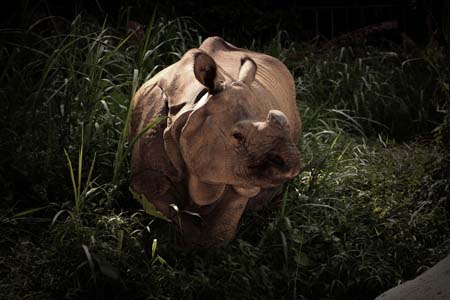 The highlight of the park is the garden where you can see the rhinos, giraffes, lions, tigers and many species, even hear the howling of hyenas at night making you feel like you are getting lost in a wildlife world. There are two way to discover the zoo: walking and using tram ride whether you choose but both are interesting and offer you unique experience in nocturnal animal world.