Located in the feet of the Mount Wulao, the Oversea Chinese Museum is a celebration of China's communities abroad in the hope of introducing to visitors the customs and lifestyles of the departed locals. Covering an area of more than 3000 square meters, the museum displays more than 7000 cultural relics. Its construction began in 1956 and was founded by Tan Kah-kee, a renowned leader of Chinese communities abroad. The Museum began to open to the public from May of 1959.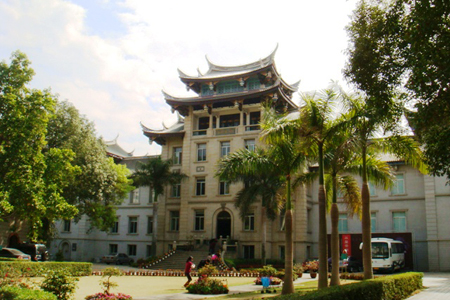 It has six sections with different themes reflecting the production and development of overseas Chinese, tragedies of overseas Chinese before Liberation, the friendship between overseas Chinese and the people of the host countries, the contribution of overseas Chinese to the motherland, the past and present of the community of overseas Chinese, the review of policies of overseas Chinese. Inside three exhibition hall of the museum, there 1200 pieces of pictures and documentation of all sorts, about 2000 cultural relics, and more than 1000 pieces of specimens of various rare birds, beasts and aquatic products. Highlights of exhibitions that tourist shouldn't miss are Unearthed Mummies in Xinjiang, Inner Mongolian Folk Relics, Luoyang Tang San Cai (Tang Tri-color glazed pottery), and Ancient Technological Achievements of Chinese Agriculture, etc.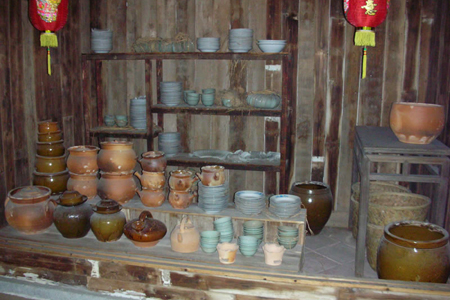 For Chinese oversea, the stories of their living in abroad in the last few centuries have a significant meaning, painful, challenging but also proud. Here, in the Overseas Chinese Museum, tourists will have a close look at the Chinese workers and their success.