One of the best destinations of Asia Shore Excursions you shouldn't miss is Kuala Lumpur, the economic, monetary, trade and cultural center of Malaysia and explore the famous Petronas Twin Towers. Until now 88-story buildings Petronas Twin Towers is the tallest twin tower in the world and is considered as the pride of Malaysia. Located in Kuala Lumpur City, the tower was built in 1998 with a height of 452 meters and designed by an Argentinian engineer. Delivery from Kuala Lumpur Shore Excursions, you'll be overwhelmed by the standing in the sky Petronas Twin Towers. An attractive point of the building is Sky Bridge joined towers at the 41st and 42nd floors at the height of 175m.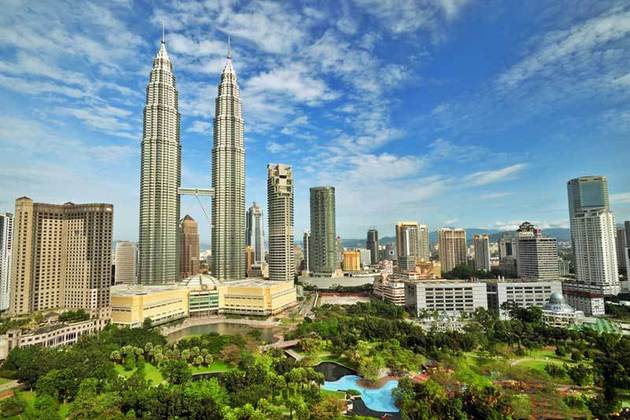 Besides the impressive height, the buildings are marked by the inspiration of Islamic religious architecture, the main religion in Malaysia and the fusion of modern, unique style. Its design is a combination of tradition and modern. The visitors are not only interested in the architecture of Petronas Twin Towers, but also its spacious and wonderful landscape surrounding below the towers. Kuala Lumpur City Centre Park features a water fountain splashing out the white foam that blends with different colored bubbles, such as dancing to welcome the visitors, a wading pool for children and walking paths. This creates a natural scenery and fresh atmosphere for all people visiting this place and makes the towers be more attractive.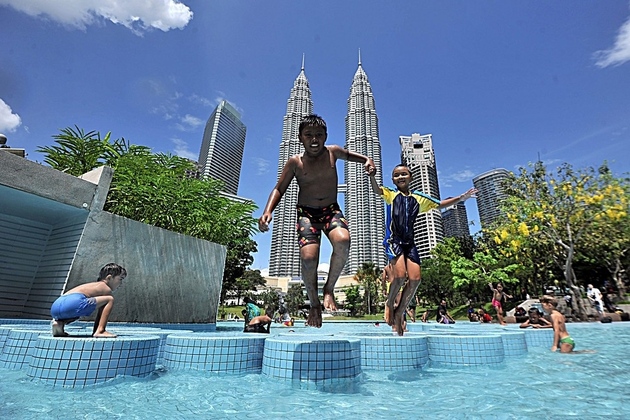 Furthermore, there are many appeals inside the twin tower such as shopping mall with high-quality products, Petronas Art Gallery, Kuala Lumpur Convention Centre and especially, the Dewan Filharmonik Petronas concert hall. This is one of the Petronas Twin Towers' most notable features and is Southeast Asia's leading space for classical music fans particularly and music fans generally.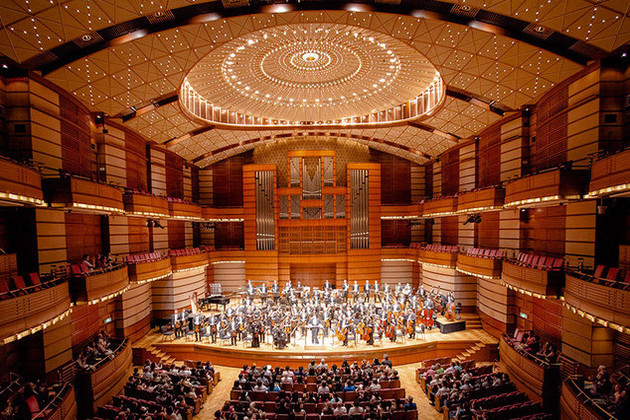 With the ideal height of the twin tower, you can hold a breath-taking view of the whole city from 86th floor. Moreover, when the night falls, Petronas Twin Towers together with the lights are like no more than two sparkling silver rockets pointing up into the starry sky, making you immerse yourself in the outside world. You can get this wonderful experience on Kuala Lumpur shore trips.