Perched on a hill with the views overlooking the Cai River, Po Nagar Cham Towers are among the most significant historical and religious relics of the Champa Kingdom. As indicated in ancient inscribes, the Po Nagar Cham Towers was built to honor the goddess Po Nagar – 'The mother of the Country'.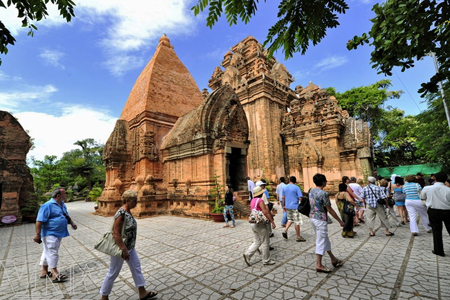 Constructed between the 7th and 12th centuries, these Cham ruins are the best-kept in Nha Trang and Vietnam as well. Originally, there are eight towers; time after time, only four remain and all face east. Each tower shrines different Hindu deities such as Cri Cambhu, goddess of fertility, the Hindu gods Shiva and Ganesh. With the height of 25 meters, the Po Nagar Kalan is the most striking.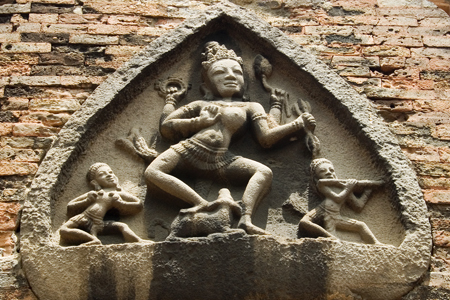 Although only ten pillar remains, but along with its steep steps, tourists will see how it's majesty. Inside the site, many ancient steles are also found. Nowadays, the Po Nagar Cham Towers are still used as places of worship for Cham people. Any visit to this site should be top in any traveler's itinerary in Nha Trang.