As wonderful as White Beach or even more, Puka Beach in the north of Boracay is a precious natural God's gift in Philippines. The beach here is wilder, quieter and less touristy comparing to the other. Up to now, Puka Beach is the most favorite spot in Boracay, which leave visitors such a strong impression with Puka Shell White Sand, deep-blue water and authentic local sense.
The first thing that people would hear about Puka Beach is its special sand texture. The sand here is not powdery as in White Beach since there are so many "Puka" Shell mixed within the white sand. It gives you rough, distinct experiences and seems to be very natural. This Puka Shell sand also explains why the beach's name is changed from Yapak Beach to Puka Beach today. In the past, the name Yapak Beach just refers to the village where it is located only.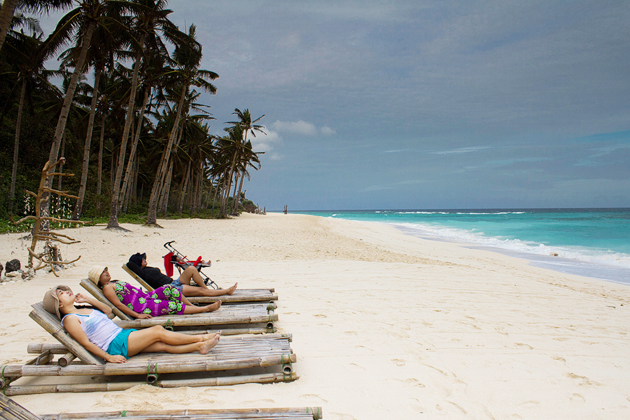 With the presence of Puka Shell is overall Puka Beach, it quickly appears in local stories that people who wear jewelries made from puka shell will be protected along their journey. That's why in the agenda of exploring Puka Beach, there is always a visit to authentic puka shell jewelry shops and time for tourist to choose their local souvenirs.
The interest point in Puka Beach is more than just puka shell sand; Puka Beach's water is something that you should take notice, too. Unlike White Beach, the water is clear, unpolluted and quickly get deeper. Therefore, it would be a perfect spot for serious swimmer and could be a huge challenge for inexperienced one.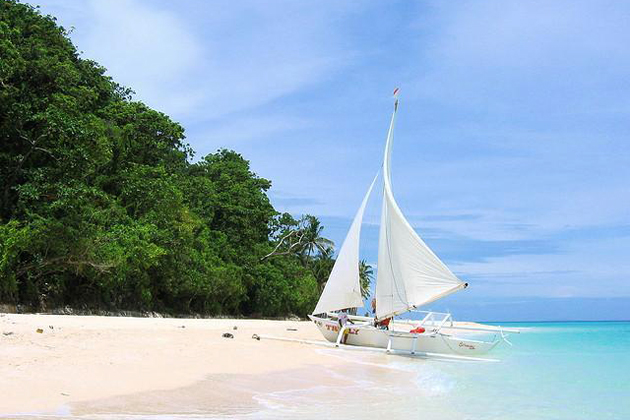 For those nature-seeking and having a wish to experience the unspoiled beauty, Puka Beach will surely satisfies your expectation. This area is not as developed as White Beach and people also don't have an intention to do so, instead, they are trying maintaining the original, authentic beauty of this place. No noisy bar or club or touristy restaurant or fancy hotel, everything is from nature, houses on the tree and a few local souvenir shops on 800 meter beach. Watching sunrise or sunset in Puka Beach is heaven: everything is covered by peace and serene atmosphere.