Joining this Cochin shore excursion to experience the rural life of India, visit the Handloom Weaving, Local Coir, and Clay Pot Factory on the Tuk Tuk.
Your friendly guide and driver will pick you up from Cochin Port. Start your Cochin shore excursion with a comfortable 1-hour drive to Njarackal. For the cruise, you will use non-motorized punting small canoe boat that can go to narrow canals. It is a completely strange experience which suited with everyone who wants to try something different.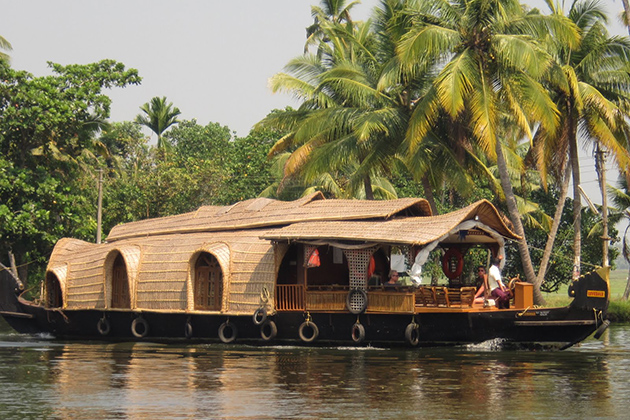 Afterwards, head to Handloom Weaving factory, a traditional cotton weaving village. Here 600 Brahmin families produce some of the most exotic saris in the country, especially extremely famous Kasavu. Kuthampully Handloom Industrial Cooperative Society was established in 1972 with 102 enthusiasm employees who take the responsibility of maintaining the traditional culture. However, modern weaving techniques have been incorporated to meet current trends and make designer clothing. It is a unique experience to watch an entire community working for a specific purpose with such diligence and perseverance.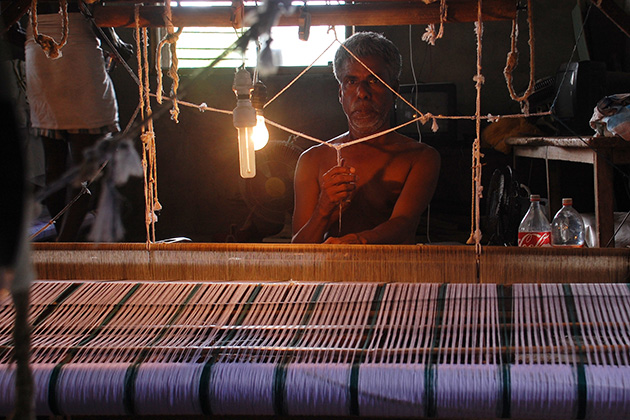 Then, you take a Tuk Tuk ride to Local Coir making factory that telling the history of the coir industry of Kerala which you can't find in any place in the world. In the past, the coir products were manually made in houses and small units but now, the system has become fully mechanized.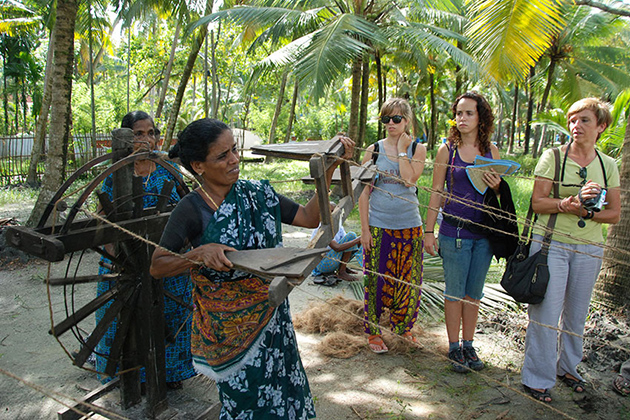 On a visit to the museum and seeing the different types of coir products from doormats to wall hangers which are exhibited there, you will wonder how the fiber is converted into products such as a Taj Mahal, an Eiffel tower and huge Ganesha.
You will be given a detailed explanation about the processing and making of the products by the custodian.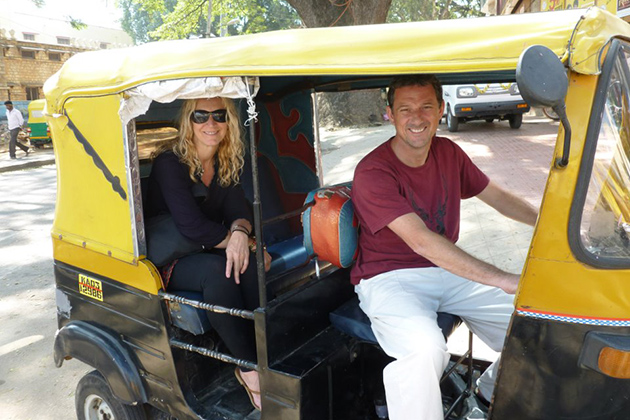 Still on the Tuk Tuk, you move to clay pot factory to watch the clay pot making and have a chance to real experience. Trip finishes by heading back to Cochin port for your next Asia Shore Excursions.