Same as other trips to Japan, the Nagasaki shore excursions includes a visit to the castle of the city – Shimabara Castle. Built by Matsukura Shigemas, in around 1618, Shimabara Castle is situated in the center of the historic old town in Shimabara, Nagasaki. It is a superlative example of the classic Japanese castle design known as the Flatland style. Today, the castle serves as a historical museum representing the Battle of Shimabara dated back to 1637. Moreover, the castle also displays items existing on early Christianity in Japan, swords, armor and other cultural artifacts.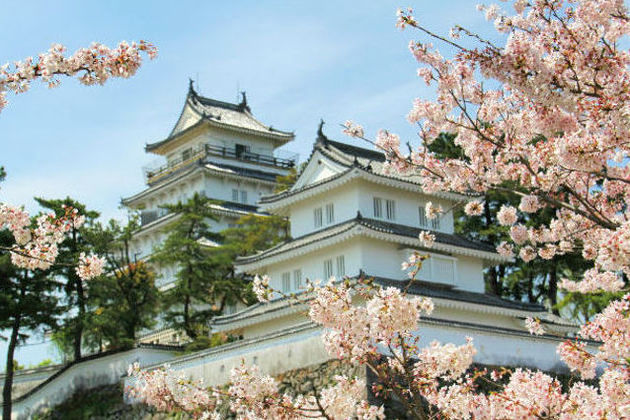 Within the castle walls, you can find exhibits on Nagasaki's Christian history, Shimabara's local history, as well as folklore on the castle's lower three floors. The observation deck on the 5th floor provides a great view over the volcanic Mt. Unzen and the calm Ariake Sea. A walking tour through the charming cobblestone streets of Shimabara is an opportunity to learn more about the historic area, and a visit to a traditional samurai village offers a glimpse into the ways of Japan's warrior class.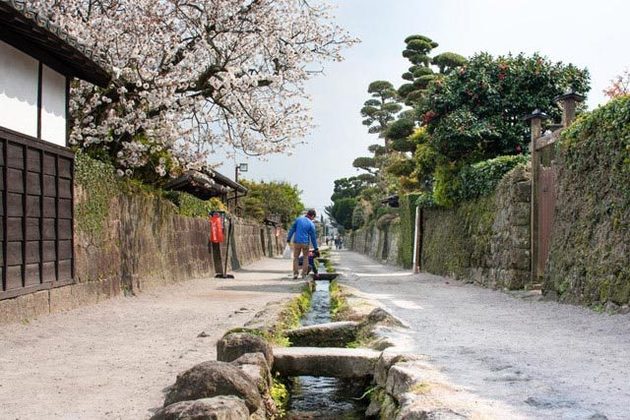 The castle grounds are also home to the Seibo Memorial Hall, an art museum that displays the work of famed sculptor Kitamura Seibo, the artist who made the Nagasaki Peace Park statue. The museum has a collection of his works including sketches, statues and conceptual models of the Nagasaki Peace Park statue. Several more of his statues can be seen in front of the museum.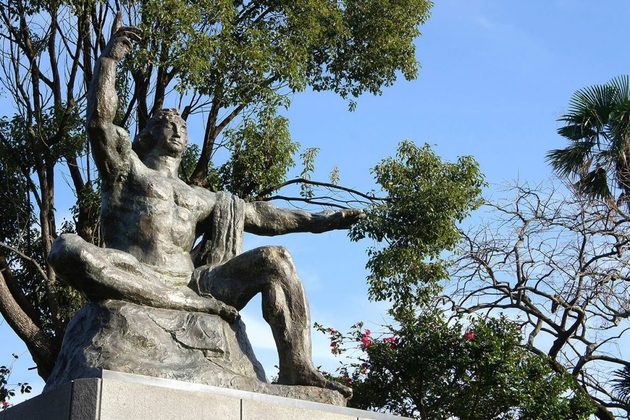 Besides, there are some smaller museums located on the castle ground, especially the Folk Museum exhibiting daily-life items dated back to the 20th century. Then, head to the Sightseeing Revival Hall to admire the display of the eruption period from 1990 to 1995 of Mount Unzen along with Japanese dolls made by traditional hand towels printed famous Japanese castles on the surface.