An Osaka shore excursion cannot miss a visit to the religious site such as Shitennoji Temple. Built in the Tennoji district of southern Osaka by Prince Shotoku in 593 A.D, Shitennoji Temple is the oldest officially administered temple in Japan. Although the temple's buildings were burned down several times throughout the centuries, they were always carefully reconstructed to reflect the original 6th-century design.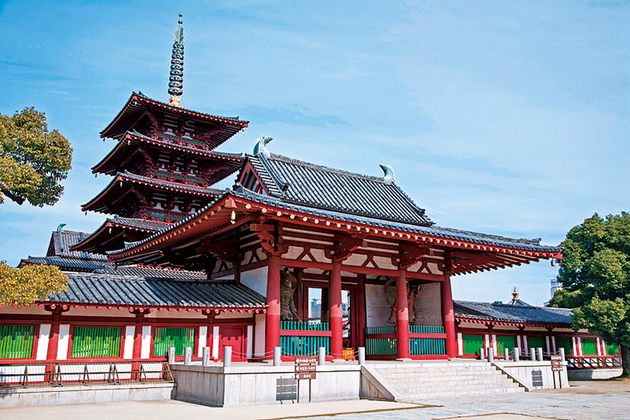 Shitennoji Temple is a large temple complex which includes a five-story pagoda. The five-story pagoda can be entered and climbed. Since its founding, ShiStennoji has been associated with health and welfare. The original temple included the Hiden-in (Welfare Institution), the Ryobyo-in (Hospital), and a Seiyaku-in (Pharmacy). Today the area of Tennoji still has a number of hospitals including Shitennoji Hospital, NTT Nishinihonosaka Hospital, and Osakakeisatsu Hospital.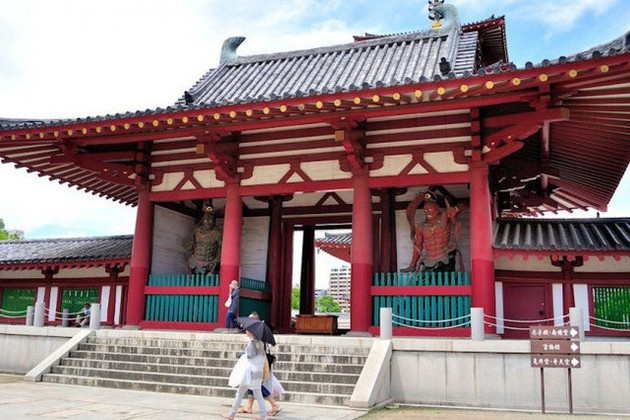 The temple is the headquarters of the Washu sect of Buddhism and the treasure House contains a number of National Treasures including swords said to have belonged to Prince Shotoku and a copy of the Heian Period Hokekyo sutra.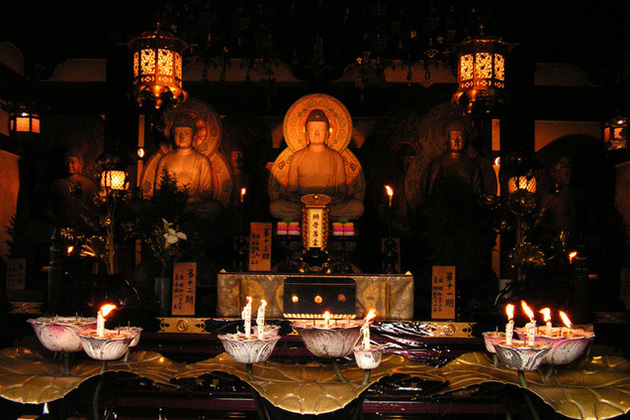 The Treasure House also holds documents, paintings and sacred objects which are displayed in themed exhibitions throughout the year. Especially, Shitennoji Temple plays host to a number of important festivals including Shusho-e on January 14 and Higan-e rituals on the spring and autumn equinoxes. There is a big and bustle flea market occurred inside the temple ground on the 21st day every month.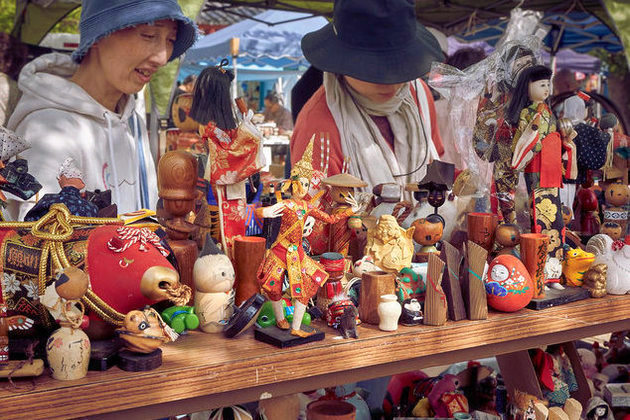 The outer temple grounds are free to enter, but admission to the inner precinct, the Gokuraku-jodo Garden and the treasure house is paid. The Treasure House displays paintings, scriptures and other valuable belongings of the temple in periodic, themed exhibition.