Nagasaki shore excursions include many religious sites such as Sofukuji Temple. Built with the main purpose is serving for Chinese residents with the featured Ming Dynasty architecture from China, therefore, this temple is really a Chinese temple rather than a Japanese one. It is a clear evidence that the architecture and culture of splendor Ming Dynasty appear in anywhere, not only within China.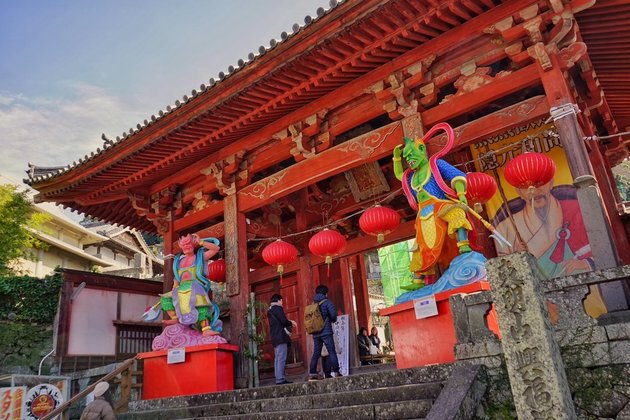 The temple belongs to one of the three Zen sects in Japan – the Obaku Sect. Since Chinese priests and monks had the permission to live in Japan, Obaku Sect transferred them into this country and decided to construct Chinese Temple. In 1629, the Chinese monk Chaonian visit Japan, and he founded Sofukuji and other Chinese temples from Fujian Province.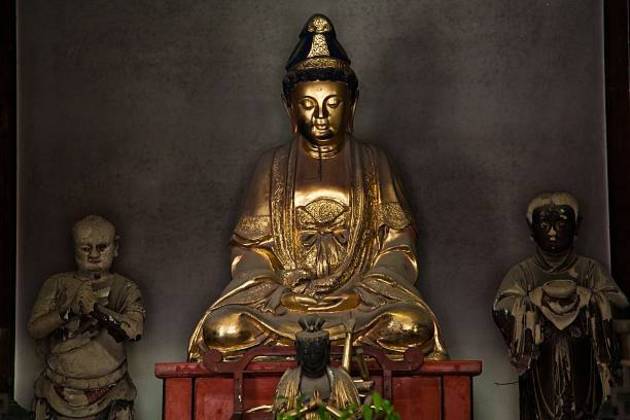 Inside the buildings, many displayed statues, especially the principal Buddha statue, are also designed with the traditional Chinese in style. Daiippoumon gate built in 1644 and the main hall of this temple, Daiyuuhouden built in 1646 was constructed with the woods from China. When it was being restored in the early 20th century, it was discovered to contain internal organs of silver.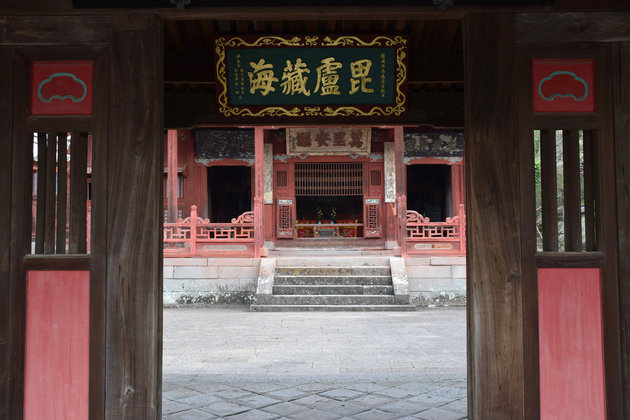 The other deity enshrined at the temple is Mazu, the Goddess of the Sea, and protector of those journeying by sea. Also on display is a giant cauldron used by the temple monks to feed up to 3,000 people a day during a famine in the late 17th century. Especially, various festivals are held throughout the year, but the biggest, that draws Chinese visitors from all over Japan, is the Bon Festival in late July.