As one of the world's hottest destinations, used to be a former British colony, Singapore has a variety of destinations for cruise passengers to visit from bustling streets, vibrant night markets to ancient temples especially Safari- world's first safari park for nocturnal animal.
English is an important part of the culture here along with Chinese is most popular languages in Singapore. Malay and Tamil are still practiced in Singapore. If you are traveling in Singapore, please consider when smoking in public areas, jaywalking, chewing gum, littering, and eating in the Mass Rapid Transit. You might be caught and get stuck with heavy fine. The official Singapore's currency is the Singapore dollar (SGD). Tipping is not customary in Singapore, most hotels and restaurants automatic include 10 percent service charge at the bill. If you feel the service really good, you may leave some more changes on the table to show you're generous.
Singapore Attractions
Singapore provides a lot of thing to do and see in the mega-metropolis. Roaming along the colorful streets of the little India, also known as Tekka in the local Tamil community. Hunting for souvenirs or seeking for specialties at Chinatown, where one of the largest ethnic groups in Singapore reside. If you do not like the crowded places, Night Safari where more than 2500 nocturnal animals live. Other attraction is Thumbuakar performance. People will enthrall with their breathtaking fire-breathing stunts. Another place worth to pay a visit is Sentosa Island where you can see the Merlon – the image of Singapore as well as visit Underwater World and enjoy the Dolphin Show of intelligent dolphins.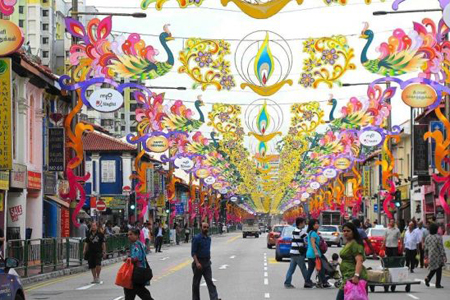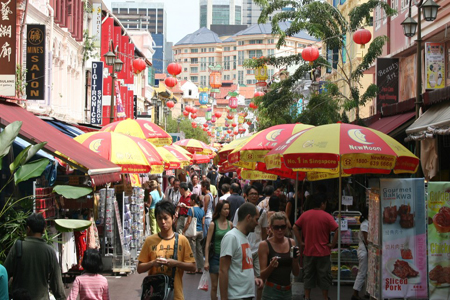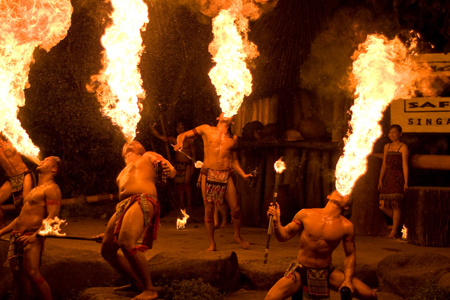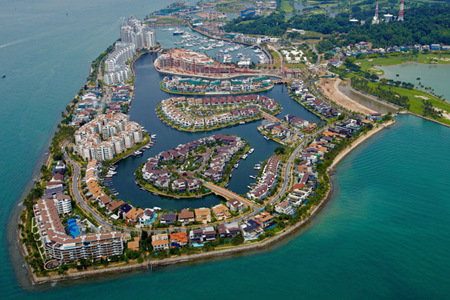 The best time to visit Singapore
You can take Singapore shore excursions at anytime of the year. This island country has a warm, tropical climate all year-round. Depend on whether and places you want to go as well as the time you visit, Singapore always has options of traveling for anyone!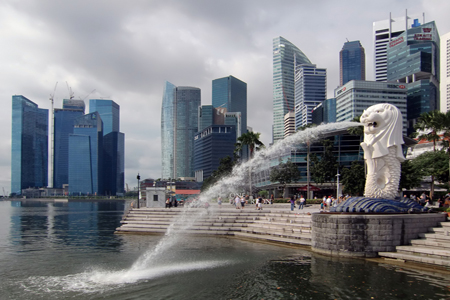 The best ways to get around Singapore
Mass Rapid Transit subway system and walking are considered as the best way to get around Singapore. It makes our trip quickly and convenient. This subway network stretches across the entire city and it is a good way for you to avoid heavy traffic. Car rental is not recommended due to parking fees is expensive and awful traffic. Taxi is also an optional choice if you need a car.