For those who are looking for a peaceful escape from the chaos of almost all Ho Chi Minh City shore excursions which transfers from Phu My port – Tao Dan Park offers an amazing getaway. One of the most attractive green spot, located in the District 1, Tao Dan Park is a stopover after a long journey through the bustling streets of Ho Chi Minh City.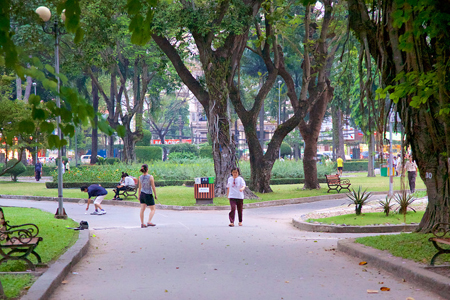 Holding more than 1,000 kinds of trees in the area of 10 hectares, it brings a huge shady space, fresh atmosphere placed in the scorching sun of Saigon. Next to the park is a sports center with tennis court and swimming pool for those who prefer outdoor activities. The best time to visit the park is in the early morning, before the sunrise. Take a stroll around the park and watch locals practice Tai Chi, so you would probably never want to leave. Another reason for the early morning visit is birdsong which becomes noisier at 8 A.M every day.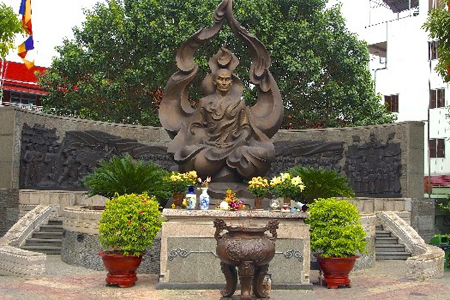 Additionally, take a Ho Chi Minh City day trip to Cham tower – a zoom-out version of Cham tower in Nha Trang or visit Hung King Temples. All day, Tao Dan Park is packed with tourists who are looking for a peaceful space, have a picnic in green lawn and leave their children in the playground. Relax in one of the brilliant parks in Ho Chi Minh City, with open spaces and children's playgrounds and trimmed gorgeous gardens.