Despite being a traditional Buddhism country, Thailand also has been affected by other cultures. The Phuket shore excursions will take you to a place which has the architecture of a foreign country – China. Situated on Krabi Road, Thai Hua Museum is regarded as one of the most splendid Sino-Portuguese architectures in Phuket. Initially, Thai Hua Museum was a Chinese-language school since 1934, but nowadays, it serves as a museum, an exhibition space and a function hall for several important occasions.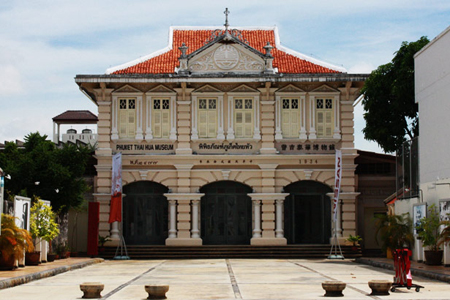 Upon reaching Thai Hua Museum, tourists will be impressed by its outstanding style as well as the ornate decorations. There are excellent exhibits showcasing the long fascinating history of Chinese's ethnic during the 1800s tin-mining era and their influences in Phuket. Tourists will find the interesting information of the protagonists in region's history and numerous nostalgic old photos.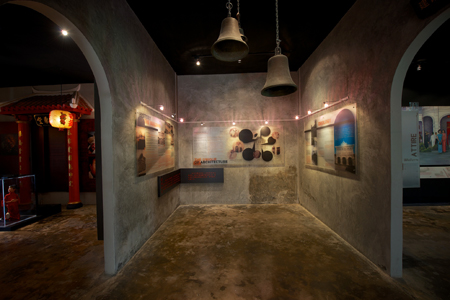 It's worthwhile to hit Thai Hua museum and gain a deeper insight into the old town's culture. Note that the entrance fee is 200-baht for foreigners and 50-baht for Thais and residents with work permits.