Hop on a Kaohsiung shore excursion, take a deep breath of traditional culture with various folk sites such as Chihkan Tower and Koxinga Shrine.
Upon meeting at the Kaohsiung port, your Taiwan shore trip starts with a visit to Tainan – the oldest city in Taiwan. On the streets, young local amateurs show their talent through several kinds of art. You can taste Taiwanese street cuisine from the peddler, or even an interesting cup of coffee in a small shop at the side of the canal. The ancient city is famous for a variety of cultural monuments and historic sites around the area. Not only is home to 166 temples and monasteries, but Tainan is also the land of over 40 Christian and Catholic churches. Head to the Chihkan Tower also known as Fort Provintia, was used as the administrative center during the Dutch's occupation. Beside nine turtle statues carrying a stone plate on its back, near the tower is a horse statue with broken legs which has a special story behind.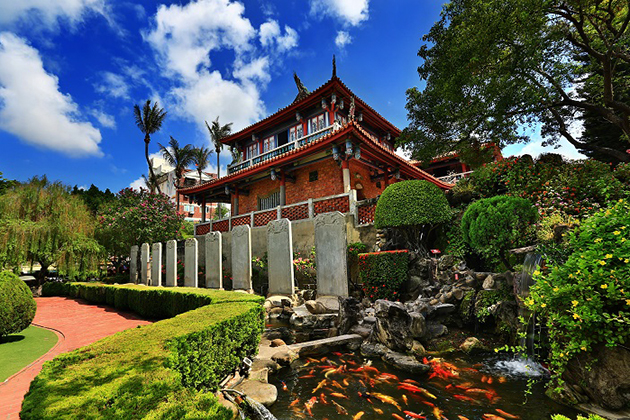 Next, move to Koxinga Shrine – the Memorial Temple of Zheng Chenggong. Lost in the sacred atmosphere of the temple divided into three courtyard types, with the statue of Zheng Chenggong stands in the center of the main ancestral hall. Witness the stone-made animal statues and majestic architecture from the 17th century.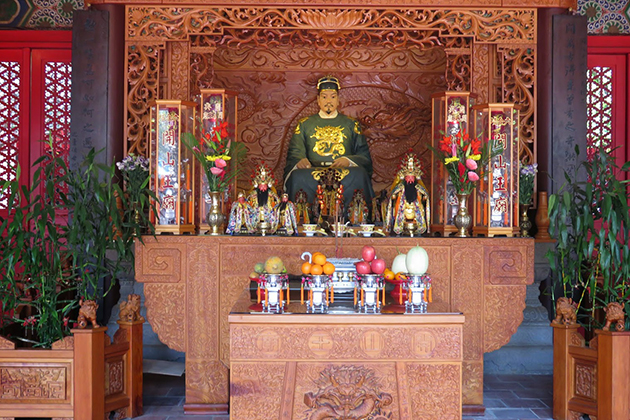 The final stop is in Confucius Temple, also is the first and highest academy teaching Confucianism during the Ming and Qing dynasties. The Kaohsiung shore excursion finishes with a return to port for next Asia shore excursions.