Vietnam – a small country in the east of Asia, with the quaint countryside, delicious cuisine, and epic history, waiting for human to discover it. Even the country has to suffer from war, colonialism, poverty, Vietnam still shows the strong, unyielding sides. A little preparation will set you up the trip of a lifetime, here are some advice, tips for your Vietnam vacation. You can find tips on the Internet, blog or ask friends who have been to Vietnam before.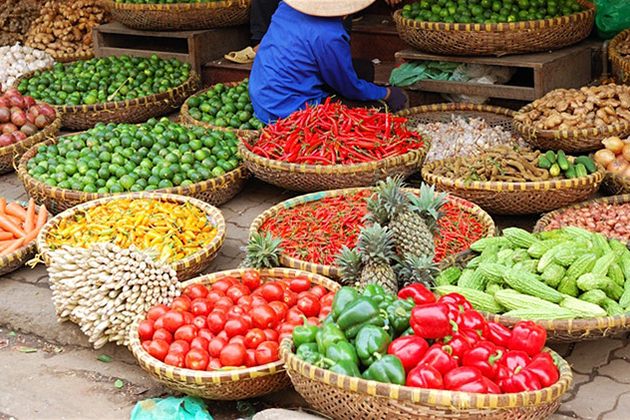 1. Safety in Vietnam
Vietnam is a safe country for every traveler. However, theft still a problem in a tourists destination, crime against the foreigner remains rare, but be careful when you go out in the evening. Be aware with the taxi scams, you should have some information about the place you going. If you think you are in a taxi scam, just leave the taxi and catch another car. Remember to ask the price when you go shopping because some people will charge more money if you don't take notice. You can ask for some information about the food and shop around in the hotel.
2. Traffic in Vietnam
Vietnam is known as the top country for its amount of motorbikes. Vietnam is not an ideal place for the tourists to practice drive a motorbike. Be careful when you walking street in the pavement at rush hour because the pavement will be encroached by driver. Wearing a masks to avoid dust from the city. Crossing the street is also a worth experience, try to walk slowly and keep looking at both direction. Another choice for you is some transport like: planes, buses, trains cover entire the country and their fares are reasonable.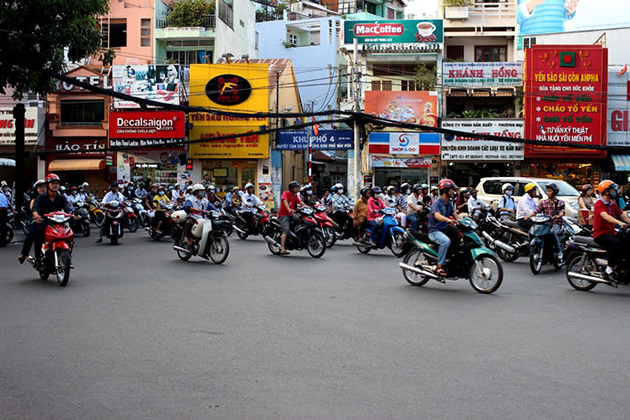 3. Food
With the diversity of each region in Vietnam, food is very different and we recommend you should try different region food but alert about the street food, unhygienic food. The major issues that get government headaches in Vietnam now is the unhealthy food. Unhealthy food can cause some illness, even cancer. So ask and have a knowledge about few reliable restaurant.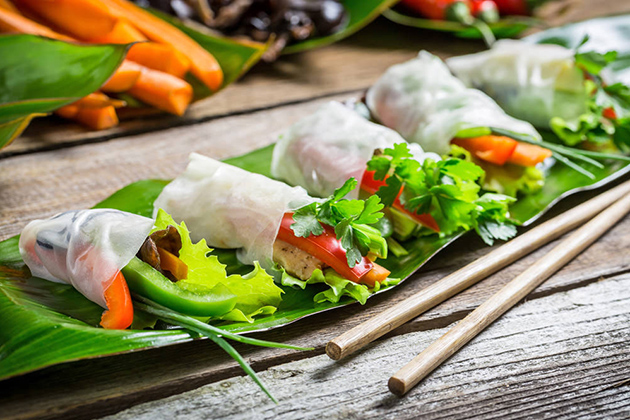 4. Language
Vietnamese language can be very difficult. Don't worry you just need getting the basic like (hello, thank you, counting,..) It takes time to get used to with it. Many Vietnamese in tourists attraction can speak English and they like to speak English with you while in remote areas almost no one able to speak English. Vietnamese and English have a lot of common, same meaning word and same pronunciation. Besides, Vietnamese grammatical is much more complicated than in English and how to use a word is very wide. So think about sentence, the word you use when talk and write because it can take you to a different meaning and different situation.
5. Weather in Vietnam
Weather in Vietnam is dry, hot and wet due to located near the equator. Be alert in summer, there are storms that often hits the Central and the South Vietnam, if you travel during this time in Vietnam, you should prepare umbrella or rain coat and leave your jeans at home. What is the best time to have a Vietnam Indochina tour? Destinations in the north like Lang Son, Hanoi, Sa Pa you should visit in from October to November enjoy the cold weather and a little rain. While in Central such as Nha Trang, Da Nang the best time is from January to July, book Nha Trang tours and enjoy the pristine beaches or stroll in Hoi An Ancient Town. Saigon and Mekong Delta in the South are best from November through March. Understand about the weather in the Vietnam will give you a better experience for your Vietnam Holiday.