Located in a short walk from the center of Nara, Todaiji Temple, constructed in 743, is a UNESCO World Heritage Site, along with Kofukuji and Horyuji, make up the "Big Three" must-see temples of Nara.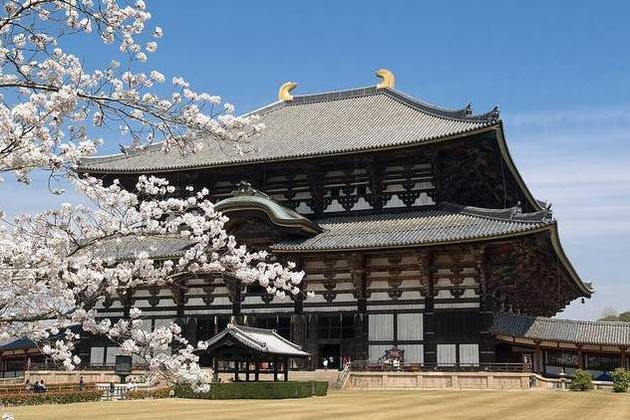 Todaiji Temple is a complex of buildings that contains the Daibutsuden – the world's largest wooden structure (48 meters in height) which houses the Great Buddha (Daibutsu) – the world's largest gilded bronze Buddha (15 meters in height and 500 metric tonnes in weight). Within the precincts of the temple, aligned along one-kilometer north-south and east-west axes centered on the Daibutsu-den, are an array of other buildings, including halls and storehouses, seven of which are National Treasures.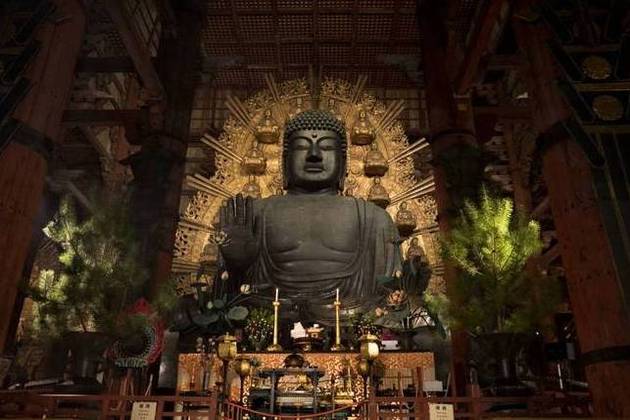 Not only being one of the popular historical sites in Osaka shore excursions, Todaiji Temple also displays various priceless cultural artifacts, especially many National Treasures such as over 20 Buddhist statues and other artworks. In the west near the Daibutsuden stands the Kaidanin served as the premier ordination hall of this country for new monks. Due to being built from the Edo Period, the present building is home to many ancient and exquisite clay statues of the Shitenno or known as Four Heavenly Kings.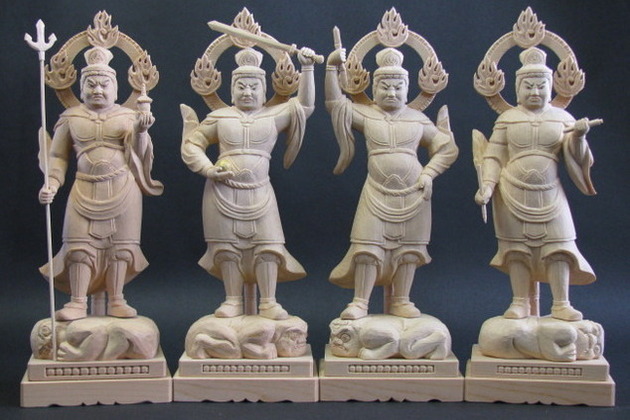 Enter the main building, you will admire the 3D model of the original buildings with two pagodas standing inside the main hall. There is a mysterious hole being equivalent to the Buddha statue's nostril in the pillar of the temple where allows people to crawl through with the belief that they will be blessed goof health and happiness.