Taking your first cruise? Overwhelming feelings about the first coming trip make you both excited and worry a lot. You got struggle when finding between some tips on the social network and experienced vacationers' advice, thus it's extremely hard to navigate your trip plan.
A while back, we have solved your messy issues such as shore excursions, packages, transportation, and so forth by top 6 necessary tips collected bellow. Asia Shore Excursions was always there and would like to share with you, first-timers, things to do before cruises.
Find information about your cruise line
People who have a wide range of knowledge cannot confidently claim that they know all to do things when cruising. It's common that everything we need: food, fun, and cabins, has already arranged well and first – timer has just paid and enjoined the best services. But that is not all. A travel expert has shared: "Read as much as you possibly can before your cruise. Otherwise, you might end up in a decent-sized port, especially in Europe, overwhelmed and without the smallest clue of things to do for the next eight hours." Concerning a limited time, the thing that vacationers should do lies on a list of things to do required, even when they booked a shore excursion trip.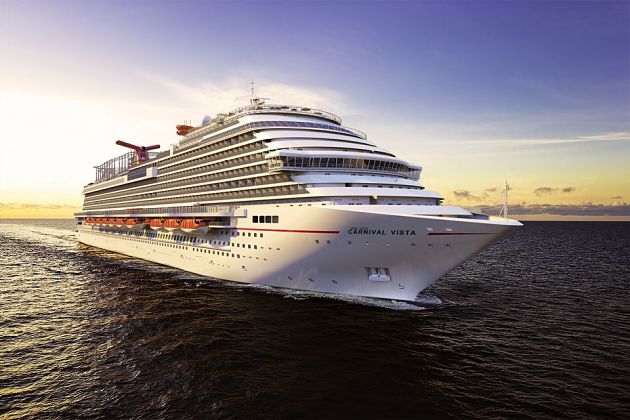 Pick a cruise itinerary in advance
The thing that "blind cruisers" have never done is choosing a cruise itinerary before they go, that is why many travelers do not find voyage more significant than others. There stand some avoid things when choosing an itinerary we've gathered. Don't choose a cruise because it's cheap. A good itinerary will fit your schedule most, surf the Internet and research some truth-worthy website. Don't forget to check your passport, visa or both. In case of unexpected things occur, for instance, stuck on board.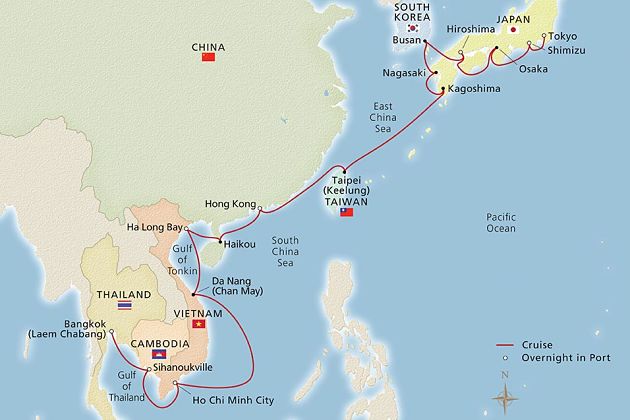 Get your money in order before the trip
Before you travel, you should go to ATM to get some cash in hand, it is quite necessary. Credit is less convenient than cash in many activities such as: shopping in a small store or buying snacks, tips for waiters. In addition, sea goers ought to prepare some local currency for the best deal on buying souvenirs, food or any services. It's more vital when traveling to a developing or undeveloped country and there's no ATM available for first-timers to draw.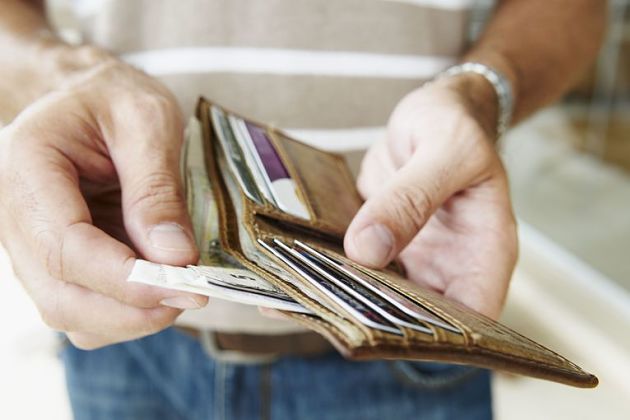 Complete your work beyond your cruise
Time flies much faster than we expect, therefore what we should do is present in arranging all the work before your cruise excursion, putting work on top mind and must be done first. Don't forget to keep in touch with our co-workers and call for help in some emergency situations. Remember that go cruising doesn't mean that disconnect.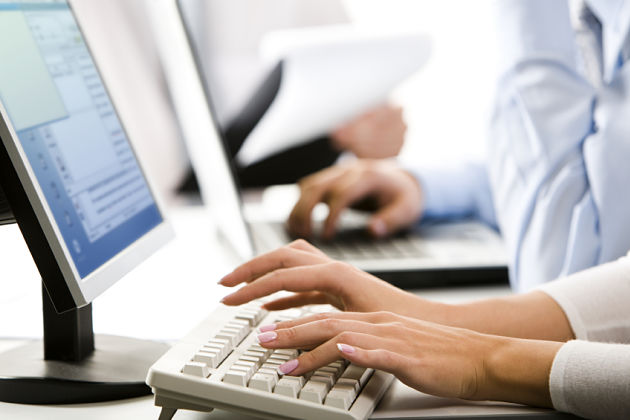 Be a smart sea-goer
After the final step, your health is the most important factor before a shore excursion. During the first voyage, the traveler has to listen to your body tell. A few days beyond the trip, it'll be better if you have slept enough because sleepless status may occur on board and an awkward space. Besides, some notes about food and weather are needed if you are allergic, take specialized medicine together. It's surely the stunning trip if you better your health.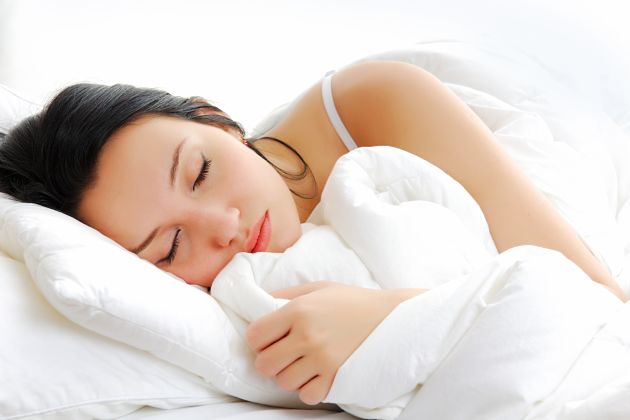 Be friendly with other cruisers
It would be a boring trip if you have nobody to share your feelings and your troubles as well. Cruisers are commonly going to stay overnight at a hotel near the port to catch up the ship in the early morning. Your trip is no longer boring when making friend with others, sharing cruise lines and travel agencies, or some tips collected. You can easily find other travelers by the cruise lines.