The Trick Art Museum, situated in Seogwipo City nearby the Seongeup Folk Village, is the first Korean museum to exhibit optical illusion art. Trick Art uses various scientific drawing techniques and special paint to bring pictures alive in 3-D so that the visitors can experience the exhibition first hand.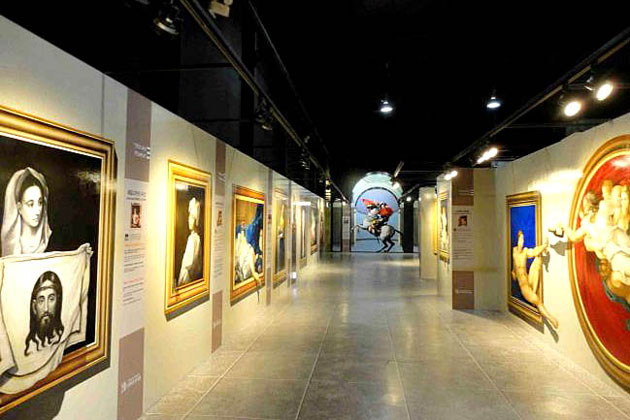 The museum contains seven zones: Parody Zone (well-known paintings and sculptures), Animal Zone, Jurassic Zone, Aquarium Zone, Egypt Zone, Magic Zone, and Illusion Zone. Trick art displays two dimensional paintings in which the illusion is created in three dimensions. It is fantastic to see replicas of famous art pieces edited with illusion in mind. Each work looks different when seen from different angles or spots. As both cameras and video equipment are permitted in the museum, tourists may take pictures with myriad fun poses blending nicely with exhibitions. Furthermore, the paintings have descriptions on how you could pose and what angle to take in case you get confused on how you could achieve the most exciting look.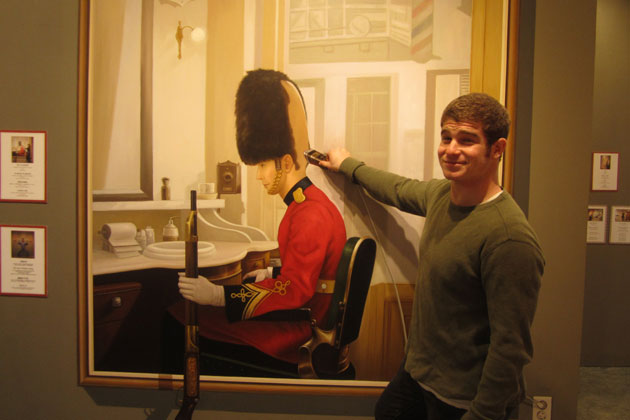 In addition to being a fun destination, the museum brings educational value, particularly for children because hands-on experience of each masterpiece enhances better memory. It is the reason why Trick Art Museum has become a favorite among visitors of all ages in the world. It also offers art lovers a chance to touch the masterpieces and take pictures freely instead of only watching. For cruise passengers who would like a good laugh during the shore excursion, it is highly recommended to add Trick Art Museum on your Jeju itinerary.