Adjacent to the south of Nanputuo Temple is Xiamen University, which is regarded as be one of universities with the most beautiful campus in China. Founded by Tan Kah Kee, the renowned overseas Chinese leader in 1921, Xiamen University, commonly known in Chinese as "Xiada", plays an important role in the wider community – Xiamen, Fujian, and nationwide generally.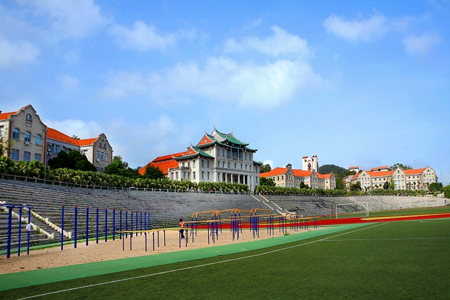 The University has a graduate school, 21 undergraduate schools and offers a wide range of education covering both social science and natural science. With the painstaking efforts by several generations of faculty and graduates, Xiamen University has enjoyed the fine reputation of a high-level university both at home and abroad.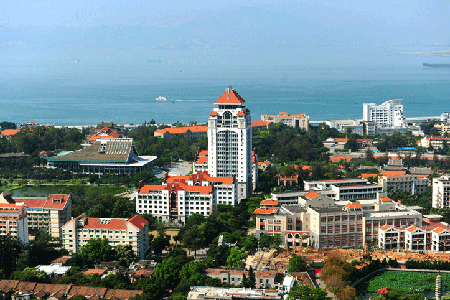 There are three campus in Xiamen University, taking up an area of around 600 hectares. The main University's campus is located in the Siming District, benefits from a picturesque situation of Wulao Peak and Xiamen Bay while the other campuses are at Xiang'an and Zhangzhou. Among the beautiful academic buildings in campus, some sites which are heavily visited by tourists are the South Gate and the West Gate, splendid Kah Kee building complex, scenic reservoir, fascinating Qunxian building complex and Shangxian Square.