On arrival at Tokyo port, you will be welcome by our local tour guide and transferred to Harajuku district to visit Meiji Shrine, one of the holiest shrine built and dedicated to Emperor Meiji-the first emperor of modern Japan and his consort, Empress Shoken in 1920. The complex was destroyed in WW II and rebuilt in 1958 in its original form.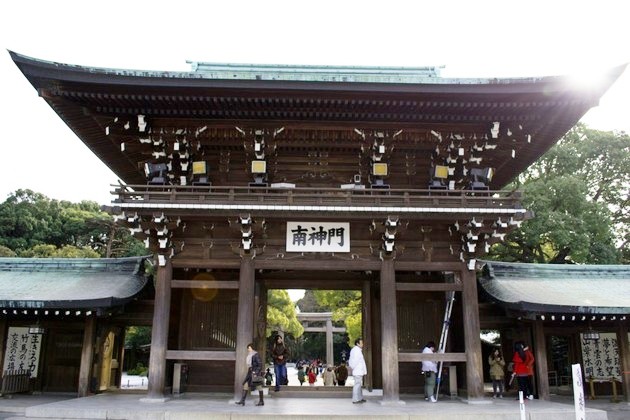 Then we will travel through Shibuya Scramble Intersection crossings on the way to the Imperial Palace Plaza, the home of Japan's imperial family, located in the park area of Edo castle. Roaming around and enjoy the elegant views of the palace and the famous Bridge Nijyubashi. Visit the East Gardens of the Imperial Palace, a scenic landscape was built for entertaining Japanese Royal family.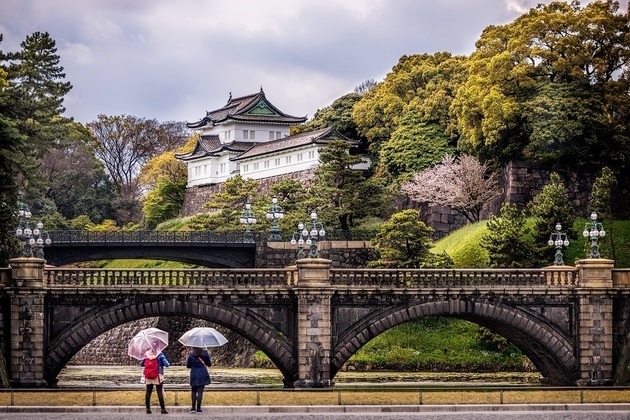 After lunch at a local restaurant with Tokyo typical food, we will head on to Asakusa district to see the bustling daily life of local people. Take a walk around the streets to see many high buildings, shops, restaurant, and theaters. On the way, we will drive through the Tokyo Skytree, the symbol of Tokyo. Enjoy a scenic walk through Nakamise Shopping Arcade – the way leading to one of the most well-known temples in Tokyo. This bustling street is lined up by dozens of food stalls, souvenir boutiques, and shops selling local goods.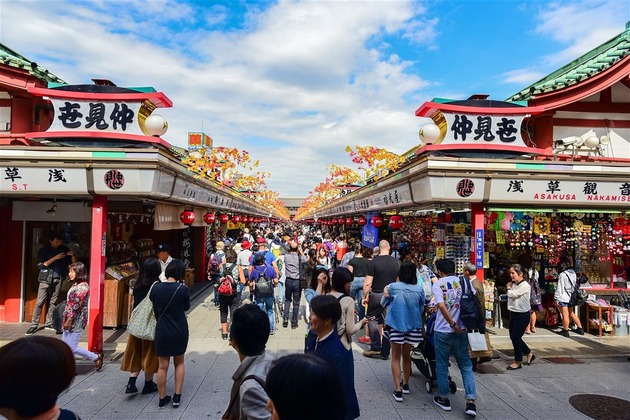 Then we will take a rest to see Asakusa Sensoji Temple, one of the most colorful Buddhists temple in Japan. It is believed that three fishermen who had brought up the statue of Kannon, the goddess of mercy, from their nest in Sumida River and tried to put it back the river but then it returns to them. After that the temple was built to the goddess of Kannon and completed in 645, also became the oldest temple in Tokyo. Trip ends.