Your private guide and driver await you at Tokyo Port, ready to embark on a captivating journey through Tokyo's cultural treasures. Our first stop is the majestic
Meiji Shrine
, a sanctuary nestled amidst lush greenery. As you pass through the imposing torii gate, you'll feel a sense of serenity enveloping you. Take a leisurely stroll through the serene gardens, where the tranquil atmosphere allows for introspection and appreciation of Japan's rich spiritual heritage.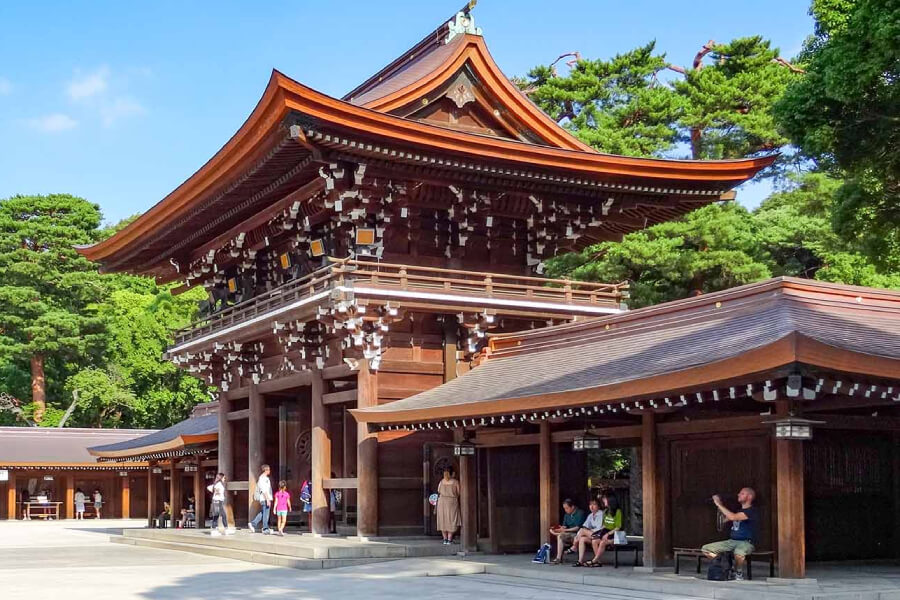 Next, we'll explore the captivating East Gardens of the Imperial Palace, a testament to Japan's imperial history. The meticulously manicured landscapes and elegant architecture provide a glimpse into the grandeur of the past. As we wander through the scenic gardens, adorned with tranquil ponds and traditional bridges, you'll be immersed in the timeless beauty that surrounds you.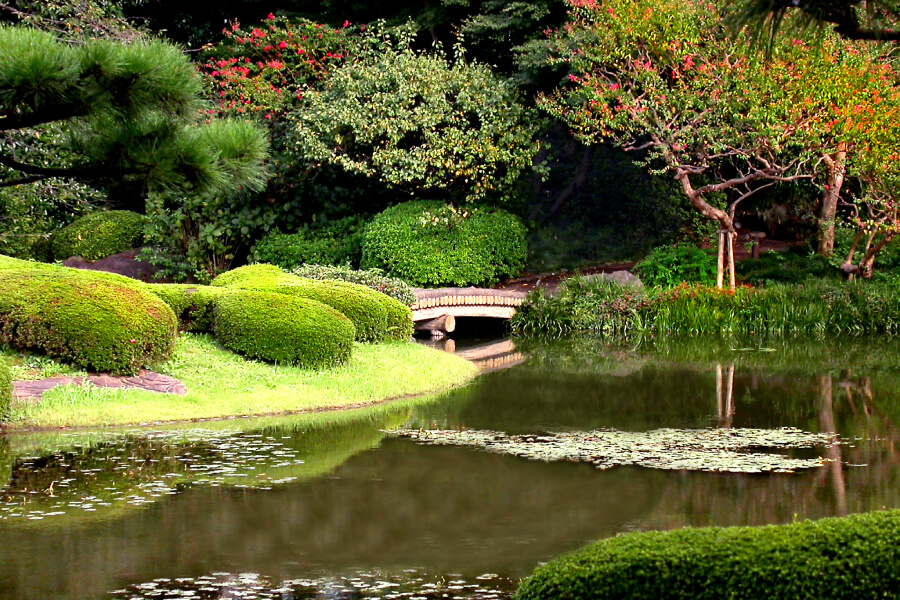 Our journey then takes us to the iconic Asakusa Senso-ji Temple and its bustling Nakamise Shopping Arcade. Step through the Thunder Gate, an iconic symbol of Asakusa, and meander along the lively street lined with charming stalls. Here, you'll have the opportunity to try on traditional Japanese costumes such as yukata and kimono, capturing unforgettable memories with your camera. Indulge in delectable local snacks, savoring the flavors of Tokyo while immersing yourself in the vibrant atmosphere of this bustling marketplace.
Passing through the Hozomon Gate, we'll enter the main hall of Sensoji Temple and admire the majestic five-storied Asakusa Shrine. Marvel at the harmonious blend of vibrant red hues and exquisite wooden architecture. Discover the fascinating rituals and religious practices as locals come to pray for good fortune and well-being. Immerse yourself in the spirit of ancient traditions while appreciating the lively festivals that often grace the temple grounds.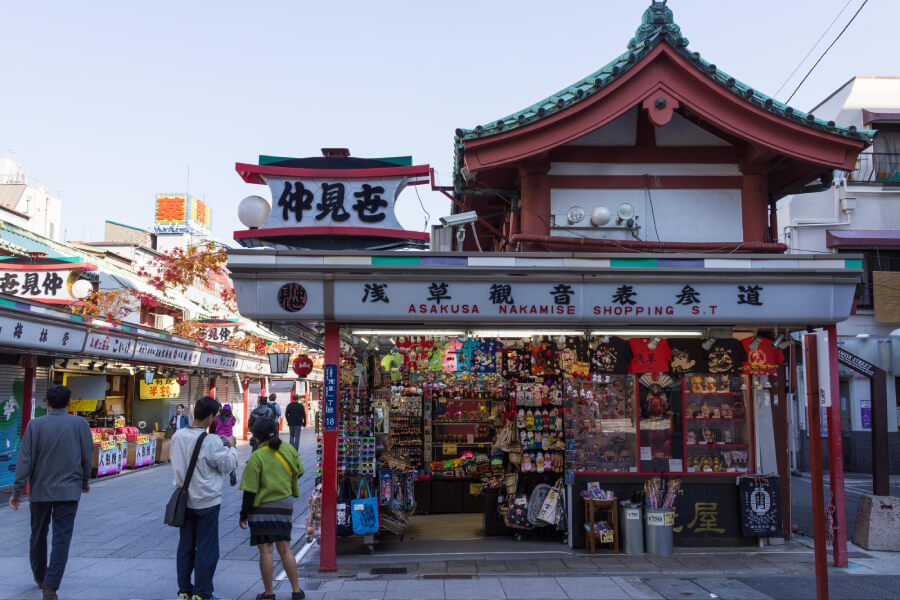 Continuing our journey, we'll head to the bustling Shibuya Scramble, an iconic intersection that pulsates with energy and excitement. As we drive through this vibrant district, you'll witness the mesmerizing crowds, towering billboards, and the famous Shibuya Crossing, one of the busiest pedestrian crossings in the world. Experience the dynamic heartbeat of Tokyo in this bustling hub of fashion, entertainment, and culture.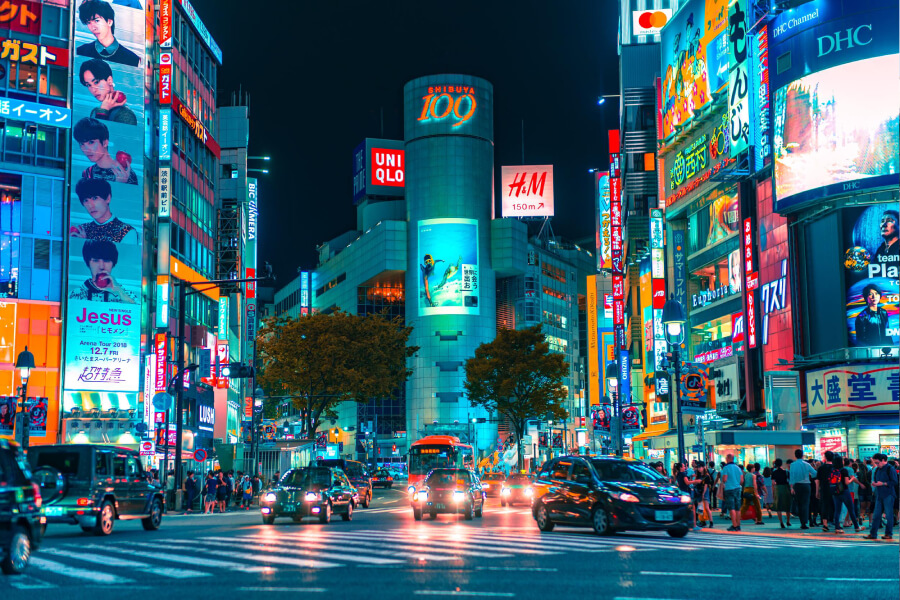 Before concluding our adventure, we'll embark on a scenic drive through the city, passing by the magnificent Tokyo Sky Tree. Behold the awe-inspiring panoramic view of Tokyo City from the observation deck on the 52nd floor of Mori Tower in Roppongi Hills. Whether it's the breathtaking sunset, the mesmerizing city lights at night, or the vibrant cityscape at dawn, the view from this vantage point is sure to leave you in awe.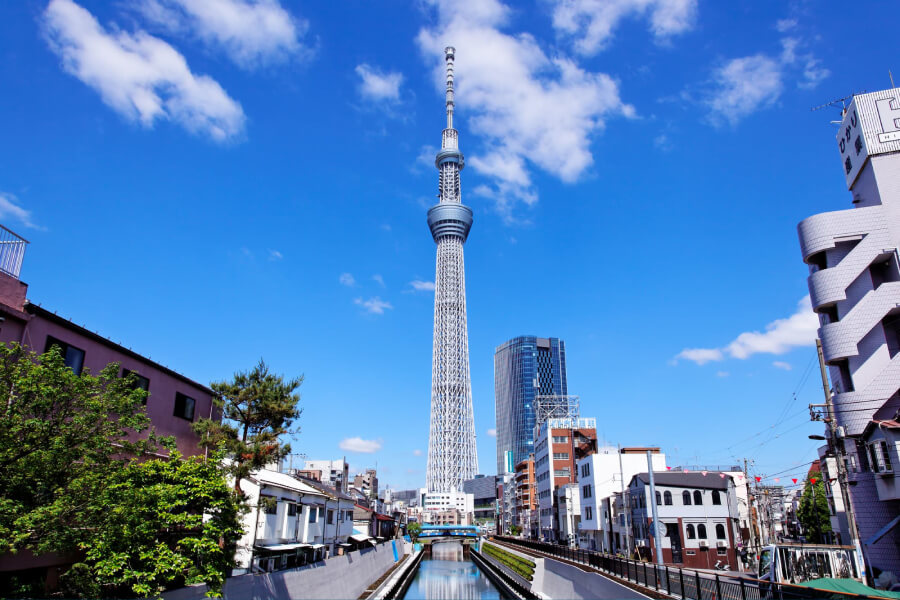 With memories and experiences that will last a lifetime, your driver will ensure your safe return to Tokyo Port, bidding you farewell as you depart with a deeper appreciation for the rich culture and captivating beauty of Tokyo.