The 4-hour Introduction of Tokyo is specially designed for a panorama of Tokyo starting with a walk in Imperial Palace, also known as Hamarokyu Garden and sightseeing in significant Tokyo Skytree. The next will be a visit to Kannon Ancient Temple and free shopping time for your own in Asakusa & Nakamise Shopping Arcade.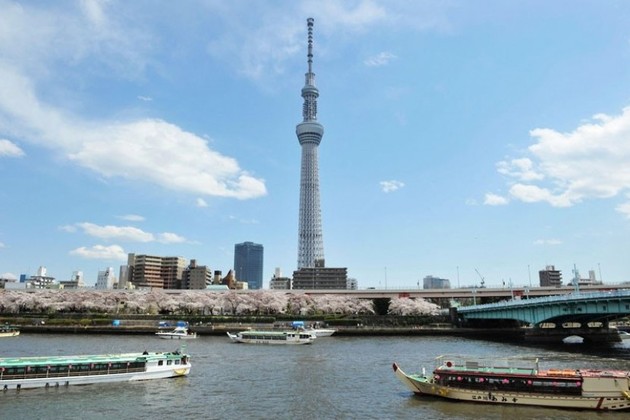 Pick up at Tokyo port, we will be welcome by our tour guide and driver, then transferred to Imperial Palace East Garden, a part of palace area and the former site of Edo Castle. The garden covers one-third of the whole palace in an area of 210 000 sqm of landscapes. Tranquil garden in the heart of the city with a unique style mixed between Japanese and Western.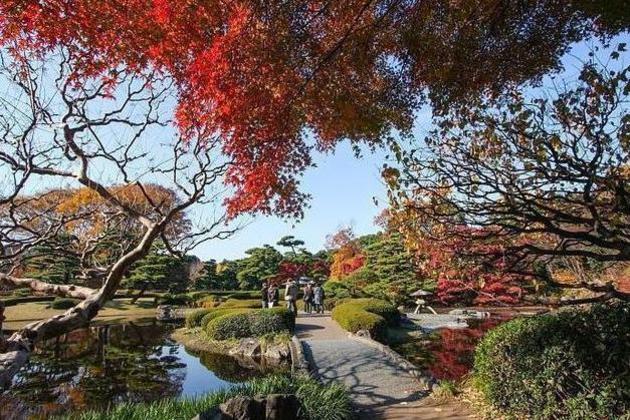 Depart the beautiful garden to visit Tokyo Skytree, the world's tallest tower, to take the most symbolic and significant panoramic view of Tokyo at the height of 634m. There are two decks to sightseeing (one observatory at the height of 450m and the other is 350m) with modern facilities, stores, and restaurants.
The final stop of the trip is Asakusa district, also known as the entertainment district, where offers you a lively picture of the vibrant town. You will be absolutely surprised when the trip goes on with a visit to beautiful ancient Senso-ji or Kannon Temple, one of the most colorful Buddhists temple in Japan. According to legend, three fishermen who had brought up the statue of Kannon, the goddess of mercy, from their nest in Sumida River and tried to put it back the river but then it returns to them. And then, the temple was built to the goddess of Kannon and completed in 645, also became the oldest temple in Tokyo.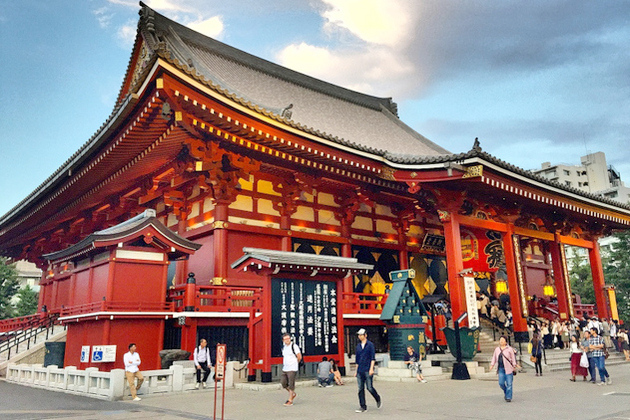 250 meters from the temple, Asakusa Nakamise Shopping, one of the oldest shopping streets in Japan, offers a varied choice of souvenir shops for you to pick before we back to the port. Trip ends.