Local guide waits with welcome-board at the port and a comfortable will transfer you to Obi Castle Ruins and the Town where you can get a sense of stepping back in the old days since you can see ancient marks left all over the place. The castle with elegant architectures, stone walls covering with moss really gives you the feeling of idyll and solemnity. Around the town, you can visit a historic museum and samurai houses to learn more about the ancient cultures of this town.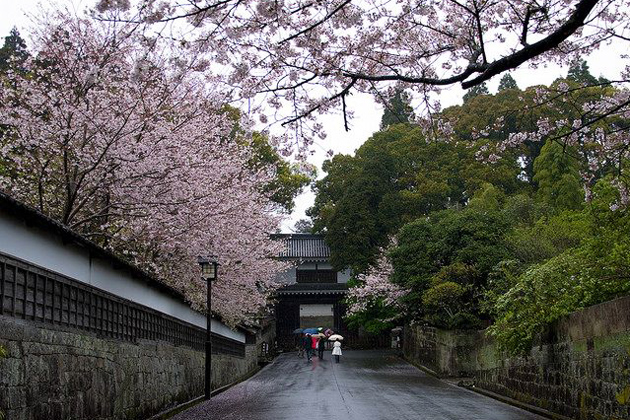 Then, visit Aoshima Island via Nichinan coastline. Stand out for the red color, Aoshima Shrine is a beautiful shrine among tropical shrubs and trees where visitors come to wish for luck. On the way to the shrine, there are stalls that sell specialties like mango ice cream, pork rice ball, and souvenirs. Furthermore, during the low tide in the afternoon, you can walk down to see the devil's washboard up close and the view is magnificent.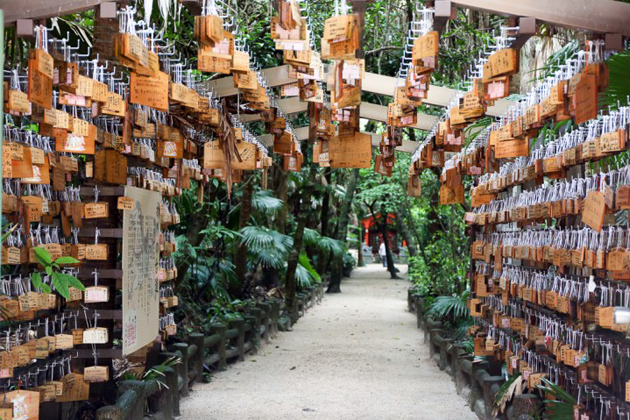 Your last stop is Michinoeki Phoenix where you can catch the spectacular view down to the Pacific Ocean from its observation deck. Take a visit to the large market nearby to collect some souvenirs. Fresh mango is a good choice. Trip ends at leisure time and ready for your departure.