Looking for a perfect escape from reality and immerse yourself in the world of wonders, peace and happiness? Stop hesitating and come with us on this 7-hour sightseeing excursion to delve into the oasis of calm that can be found in beautiful castles, gardens and picturesque coastal line of Miyazaki.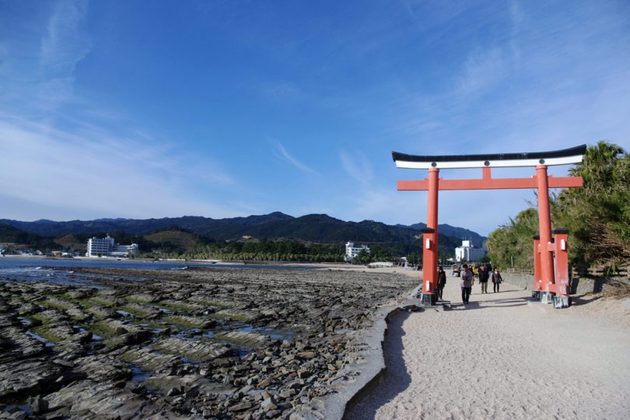 Upon arrival at the Aburatsu port, you will be met by a local representative and transferred to the first sight via private coach. Interesting drive to Obi Castle to discover the oldest part of the city as you walk on stone stairs touching the mossy walls.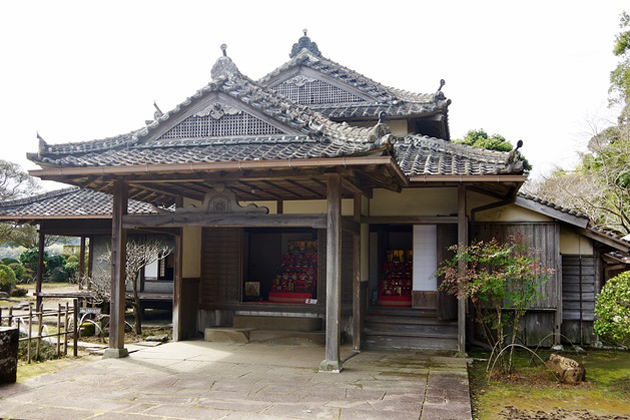 The classic architecture and natural setting really give you a sense of stepping back in mid of 15th century when it was first built. Take a short stroll around the castle town to visit ancient Samurai houses.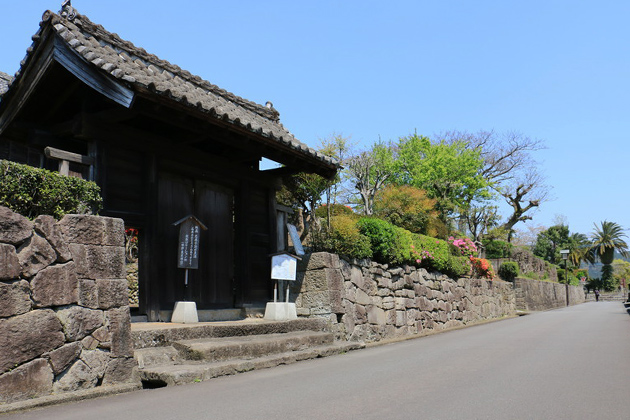 Chill out on the peaceful Aoshima Island or so we call it "Devil's Washboard" as a special name because its nature shoreline looks really like a washboard. Enjoy the time driving along the coastline, especially when the sun is going down behind the horizon, leaving all the lights that start to fade into pink pastel shades, which helps to create a romantic scenery. No wonder once this place was one of Japan's top honeymoon spots so it would be amiss if Aoshima isn't in your travel list.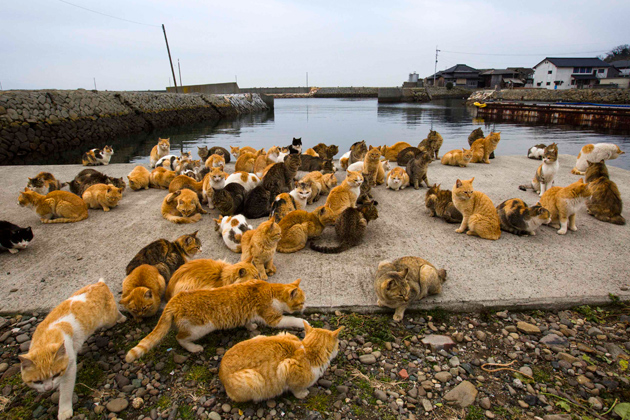 Your last stop is Michinoeki Phoenix which offers us a marvelous view down to the Pacific Ocean from its observation deck. There's also a large souvenirs market located nearby for you to browse it to buy some gifts, mango is also a good choice since this type of fruit is an abundant local product. Trip ends at leisure time and ready for our departure.